This is not your average wedding my friends..
After meeting through a mutual friend when they were teenagers, Loren and Michael fast became inseparable! From dirt bike riding to travelling and everything in between, it was clear to everyone that these were the perfect fit!
Everyone looks for a certain something when hiring a photographer and for Loren, it was my sundrenched backlit images! But Mother nature doesn't always comply when it comes to your wedding day, but what I can promise you, if we have a crazy day like this day where the rain doesn't ease up or give way.. (even enough for my awesome rain shots!) I have a wet weather guarantee! I promise you that after your honeymoon, when you're all loved up and have a spare afternoon, you can get all glammed up again and we'll catch up again and reshoot in the warm rays of the sun! Just like we did for Loren and Michael :)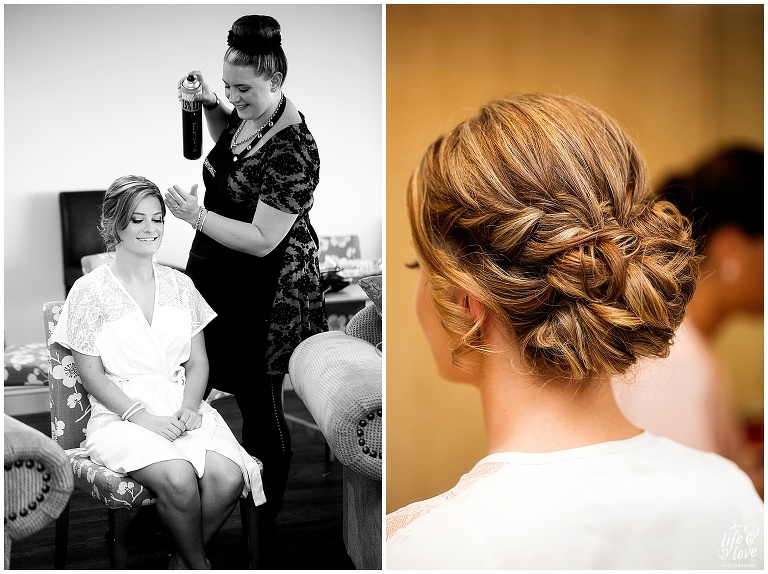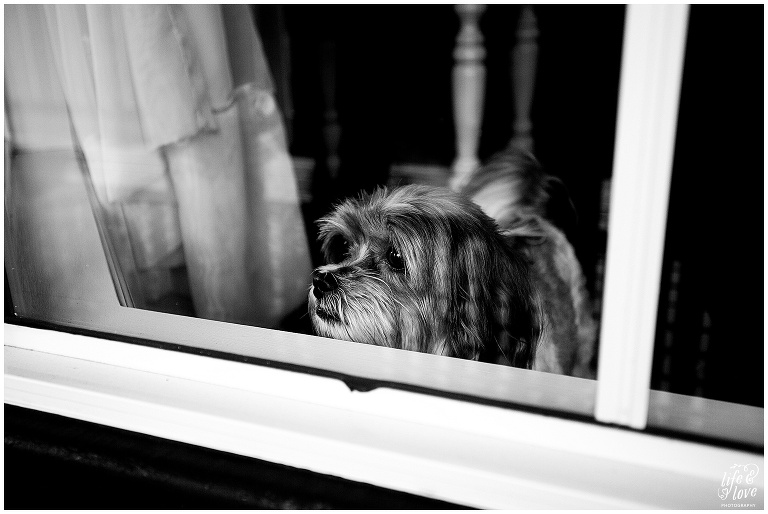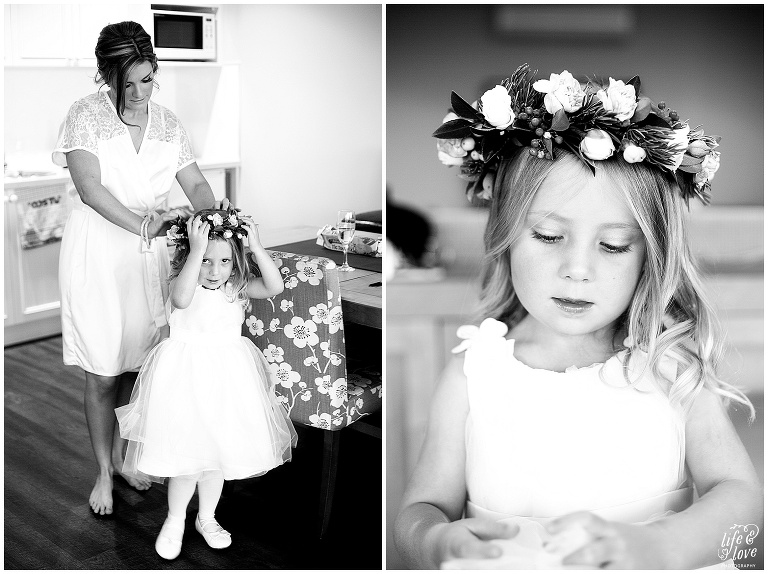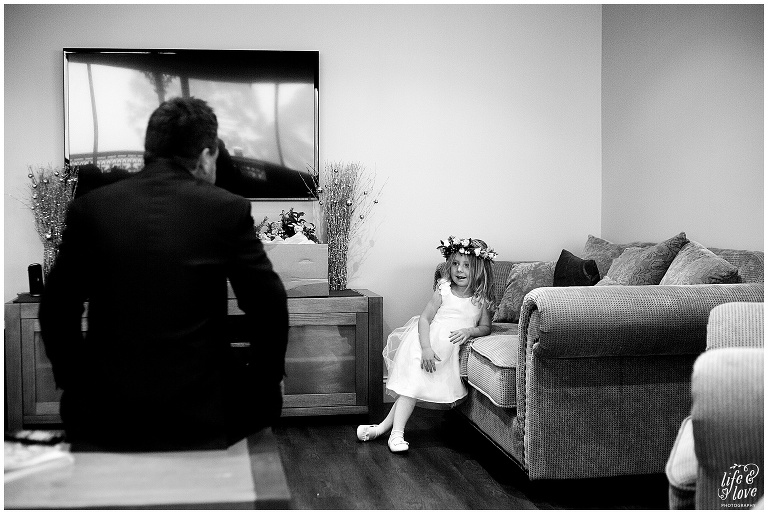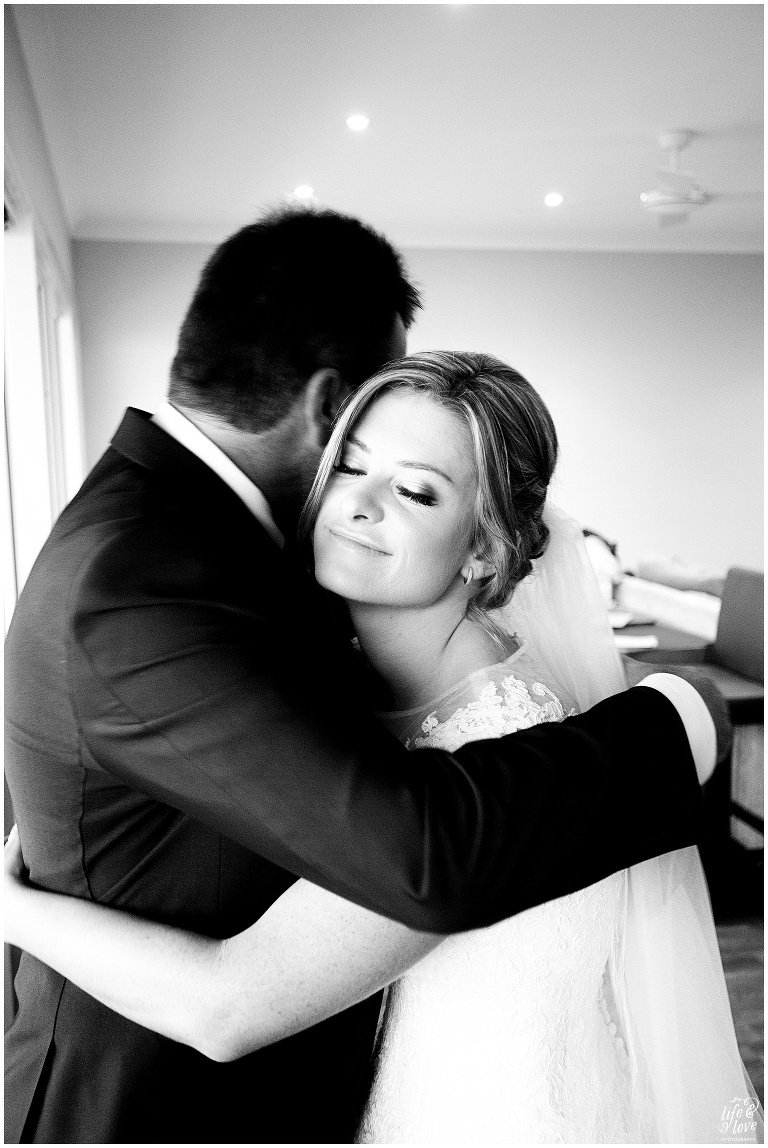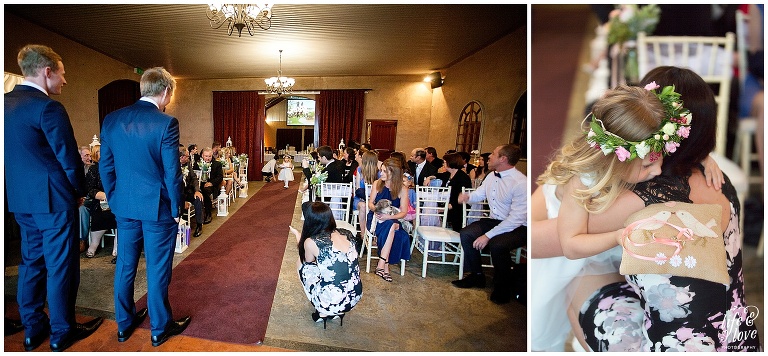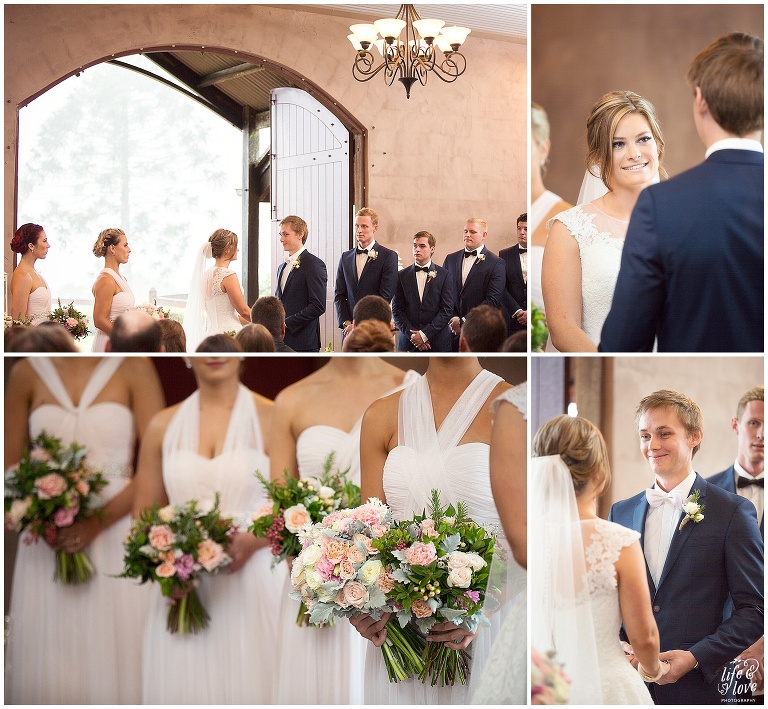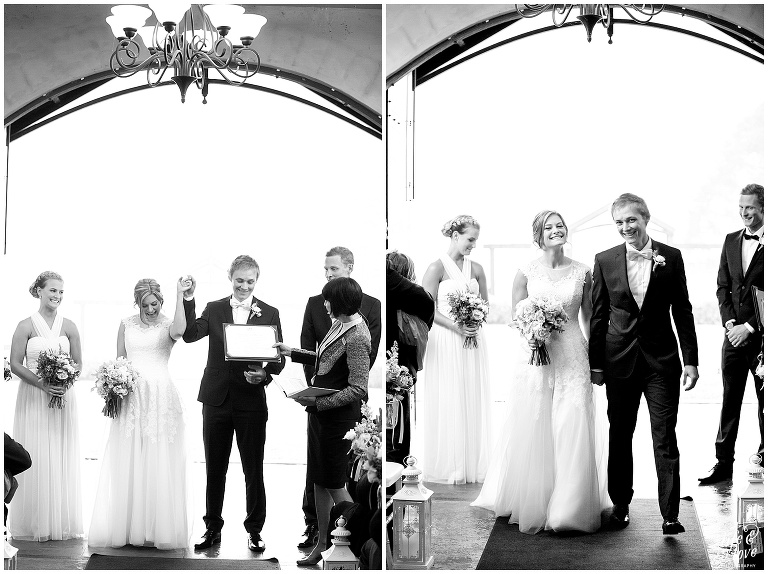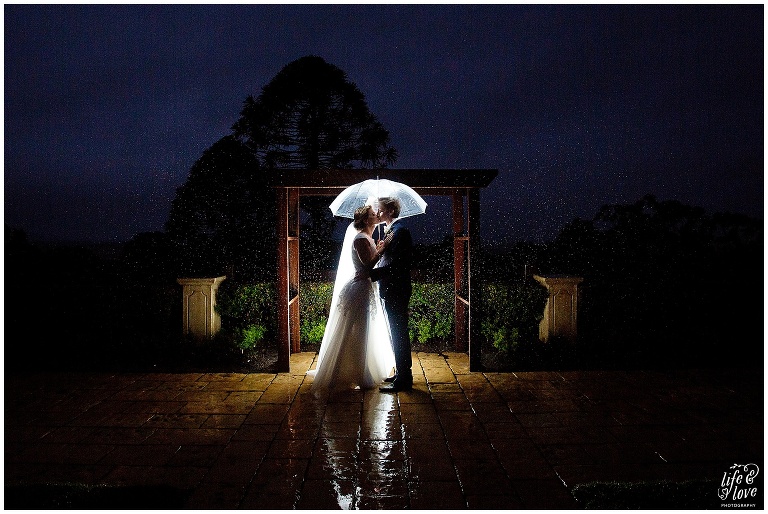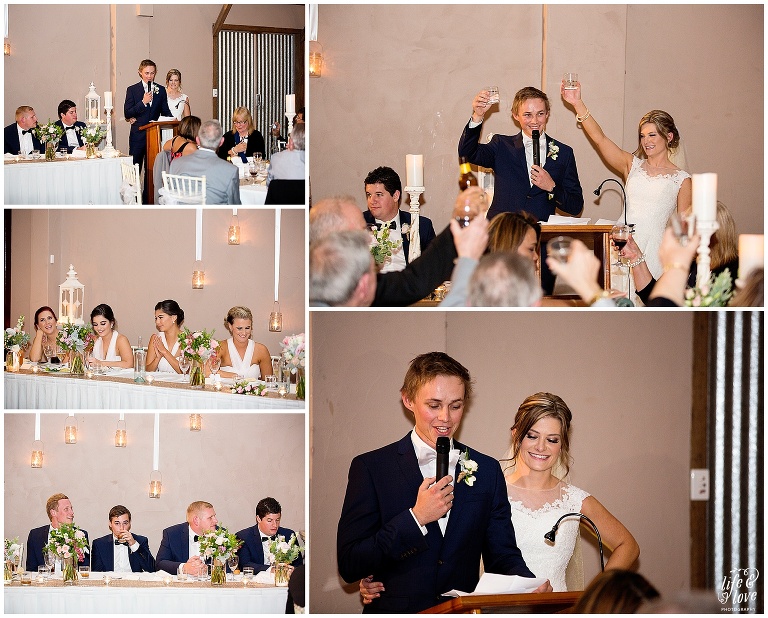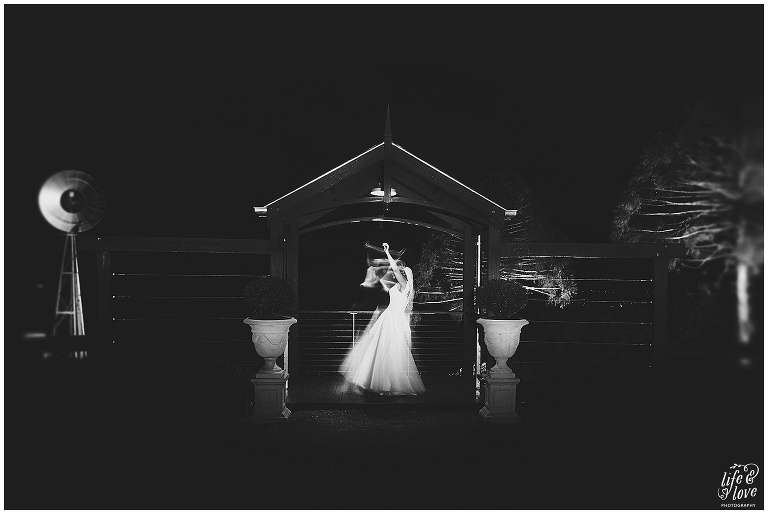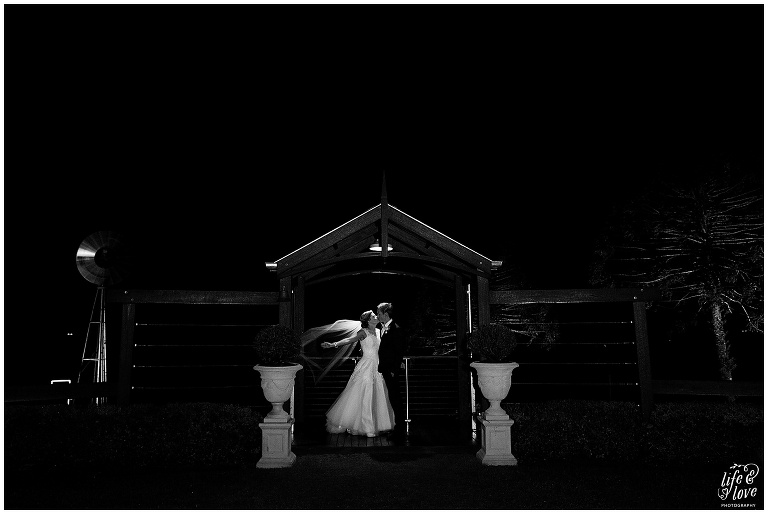 Wedding session part 2! One Tree Hill and some glorious sun!!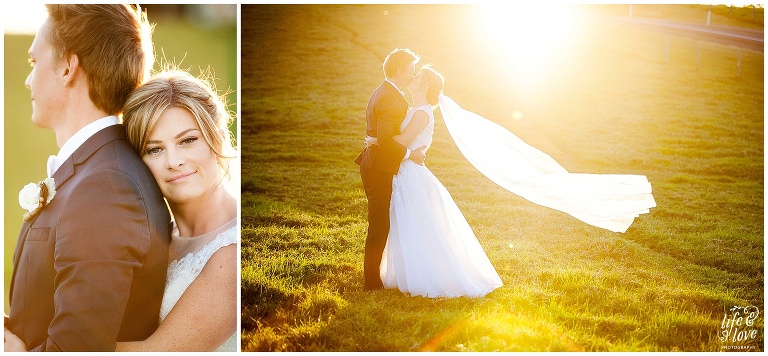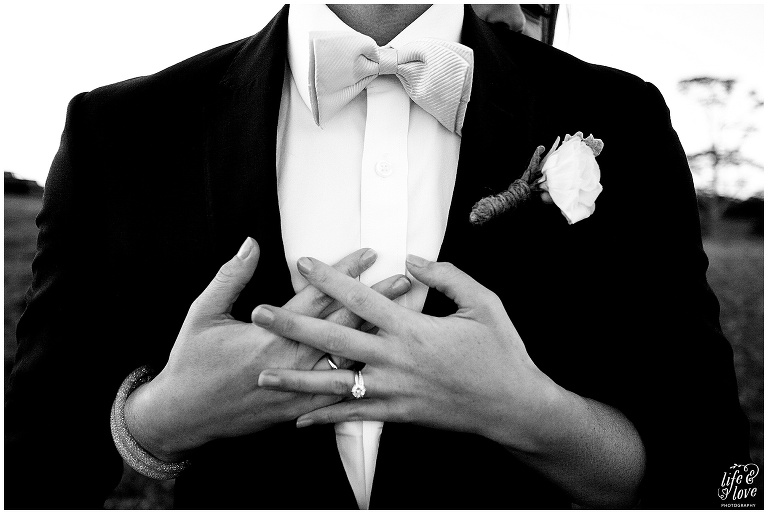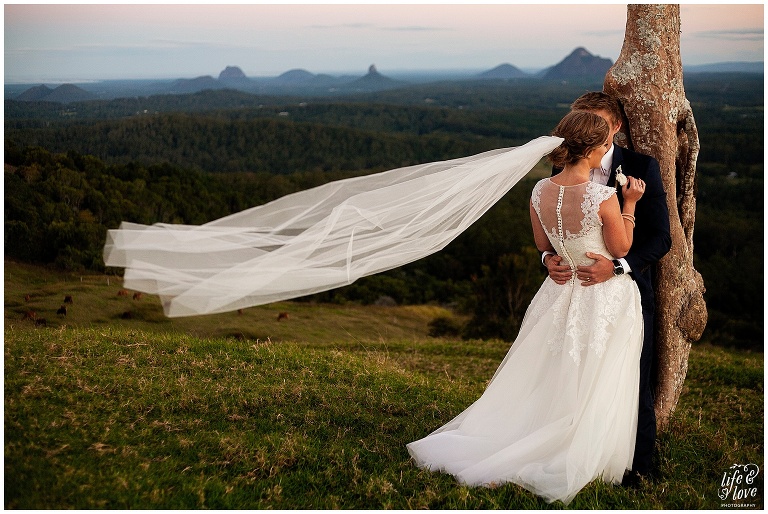 Loren and Michael's dream team!
Willow Bud
Rebecca Kate Makeup Artistry
Cut a Rug
Andrea's Brides and Grooms
Merlin Coughlan
And of course… the amazing Flaxton Gardens