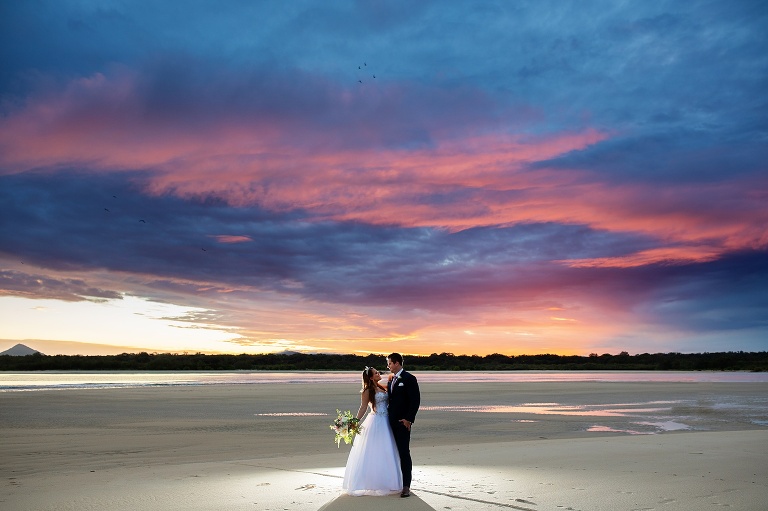 Lee was amazing! She responded so quickly and professionally to an Instagram enquiry I sent. Other photographers told me to email or visit their website lee offered to send info and call! So lovely 💖 She made sure everything ran smoothly from day one! Our hearts melted when we met this total sweetheart and then we just loved spending time with her for a complimentary engagement shoot! On the day Lee totally saved the day getting me to my gondola ride, putting cufflinks on my husband and best man, fixing my makeup and lots lots more! Her work is art and she is the best photographer and everyone should request she do their special days! We love you Lee! Thank you for making our wedding so magical 🌟 🌟 🌟 🌟 🌟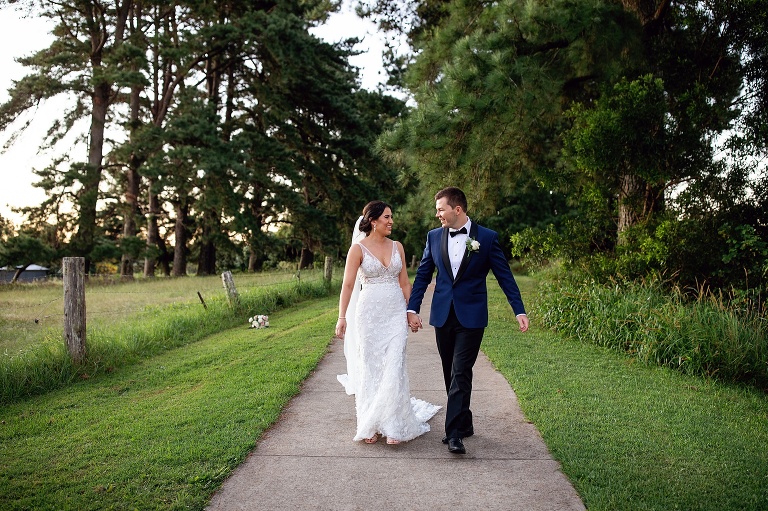 Lee is such an amazing photographer! From the moment we first met with her we knew she would be perfect for our wedding. She made us feel comfortable and calm throughout the entire wedding journey. She checked in regularly with us to ensure we were okay and offered to help us out in any way she could which was so appreciated in some stressful times. Lee is fun, friendly and felt like another best friend throughout the process, she even turned up to where I was getting ready with flowers to brighten my day even more. She always made sure she got the most impressive shots and scouted the best places for our wedding photos. We couldn't recommend Lee enough, she went above and beyond for us and her photos are just incredible.
Mr & Mrs Baxter ❤️
Lee is absolutely hands down 100% the BEST photographer! From the moment we met Lee we knew we had to book her for our wedding day. Lee's calm, caring and bubbly personality made us feel at ease straight away (which is super important for your wedding photos!) We knew that we could trust her to capture one of the most important days of our life! I remember Lee saying to me that she would be like another bridesmaid and she was not wrong! Lee was very flexible and nothing was ever too difficult for her. I felt like I could trust her with my life that day! Not only did we love Lee but our guests did too with many commenting on her professionalism, style and personality. Lee also offers a complimentary engagement shoot which is extremely beneficial as it takes away any camera jitters and also gives you the opportunity to hang out with her all before the big day!
Lee is that AMAZING that we travelled down from Gladstone to have maternity photos taken (not long after our wedding) I knew no one would be able to capture these photos like Lee would. Her photos speak for themselves! I would do that trip 1000 times over again because we love her and we love her work!
Lee you are one in a million and we can't wait for you to capture more photos for us in the years to come!
Much Love
Karissa and Connor xo
Lee is amazing! She truly captured love, fun and personalities in our family photos. What stood out the most to us, was the confidence and ease she had with our three little children, who really just thought it was fantastic family play afternoon with the nice lady we met at the beach 😂 The magic is in now seeing how natural and true those photos are! Thanks so much Lee! x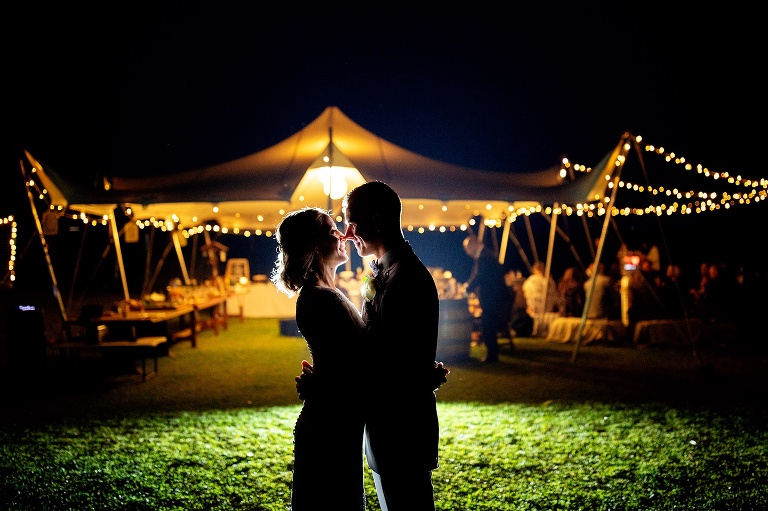 🌟🌟🌟🌟🌟🌟🌟🌟🌟🌟
Lee without a doubt is the best photographer you could ask for…10 stars & positive review do not do her justice with how super creative, super helpful, super friendly, super easy going and just an all-round genuine sweet heart she is. We had so much fun with her, so relaxed and so many laughs. I can't give enough praise for how amazing Lee & her work is.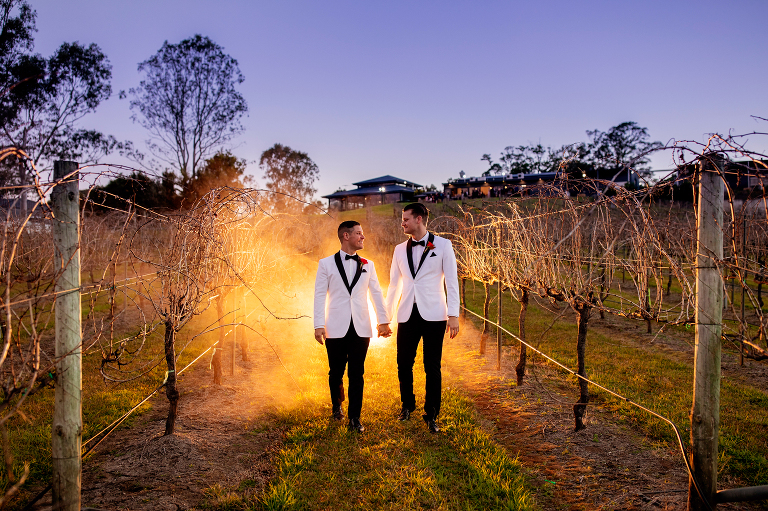 Thank you!
Thank you so much for being our trusted photographer for our big day. Working with you was so much fun and you made it all too easy for us in the lead up to the wedding and on the day.
Every detail has been flawless, from the incredible engagement shoot to confirming details and on the day. The photos we have seen look amazing and we will always remember how much fun we had with you.
You complimented our personalities, allowed us to relax and captured our story in a way that we didn't know was possible! It was our pleasure to have you at our wedding and thank you again for everything you have done.
We can't wait to see the rest of the photos and the photo book.
Love
Mr & Mr Coonan
From start to finish, Lee has been amazing. There are not enough stars to give and not enough words to explain how great this girl is! My husband and I opted for an elopement as I'm Swedish (hard to get all our loved one's in one country) and Lee graciously agreed to not only be our photographer, but also witness to our union. On the day of our wedding she made sure we had everything we needed (even offered to pick up some sparkling and give us a lift!) and went above and beyond to capture our day in the most stunning way. Lee is the most kind, generous and fun soul who made us feel completely comfortable and at ease during the whole day. Cannot recommend her enough!! ❤️ 10/5 stars 🌟
I honestly cannot recommend Lee enough. Not only are her photos ABSOLUTELY to die for, she is so calming and professional and just a genuinely all round great person and so many of our guests commented on Lee's professional nature. We are both so happy we chose you Lee, 5 stars just isnt enough. Thank you again for capturing our day so perfectly. Much love ❤❤