Are you ready for lots of gorgeous colour?!
Gerard and Noelene chose the one and only Yandina Station to invite their family and friends to celebrate at, as they said "I do" to a life time of love and happiness together and with their brand new baby, Aidan (just 2 weeks old!!)!!
Noelene wore a stunning Anna Campbell gown complimented perfectly by Mondo Floral's flower creations and completed with Noelene's Emerald Engagement ring!
I've added lots of extra images to give you an authentic feel into how the Station delivers exceptional service (and food!) to their guests!
Dream team list (with links!) at the end! Enjoy!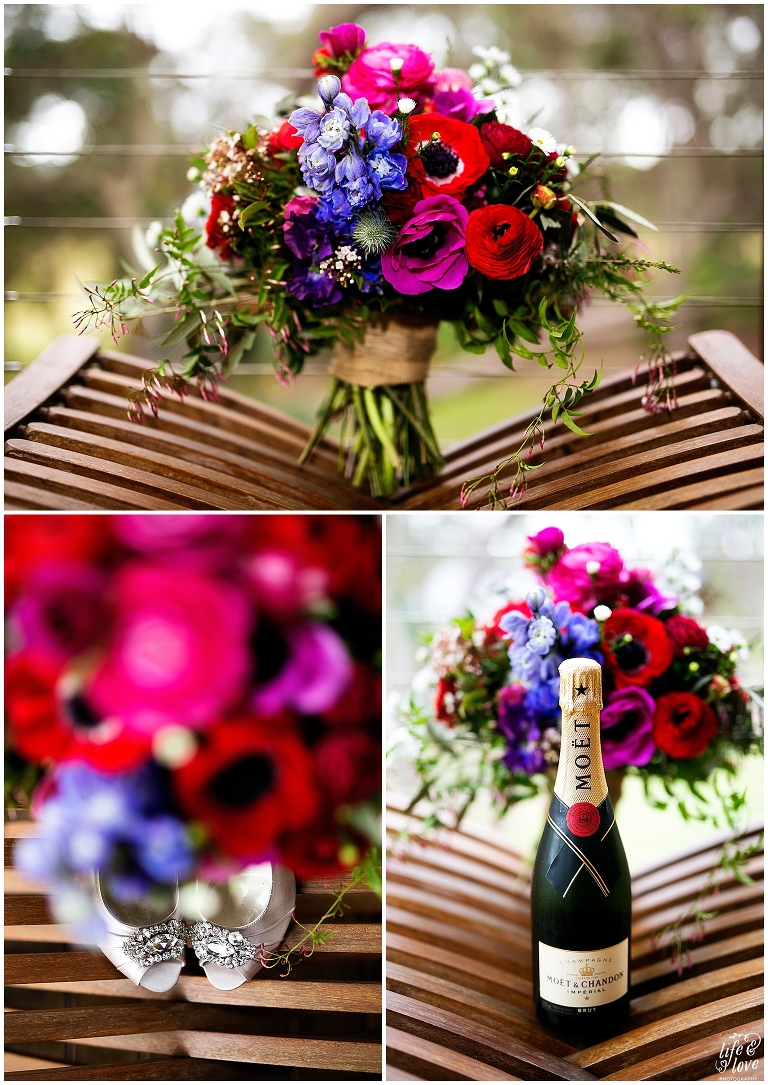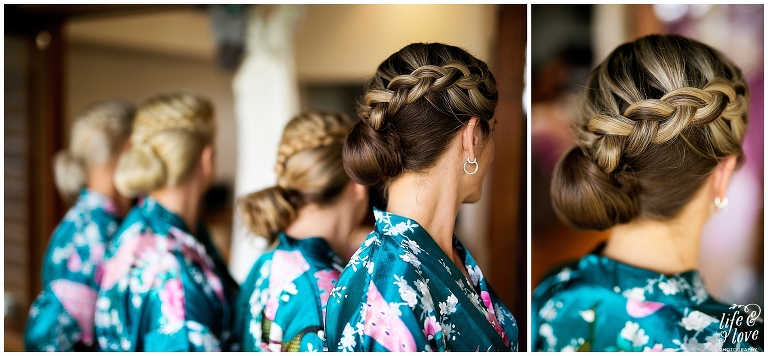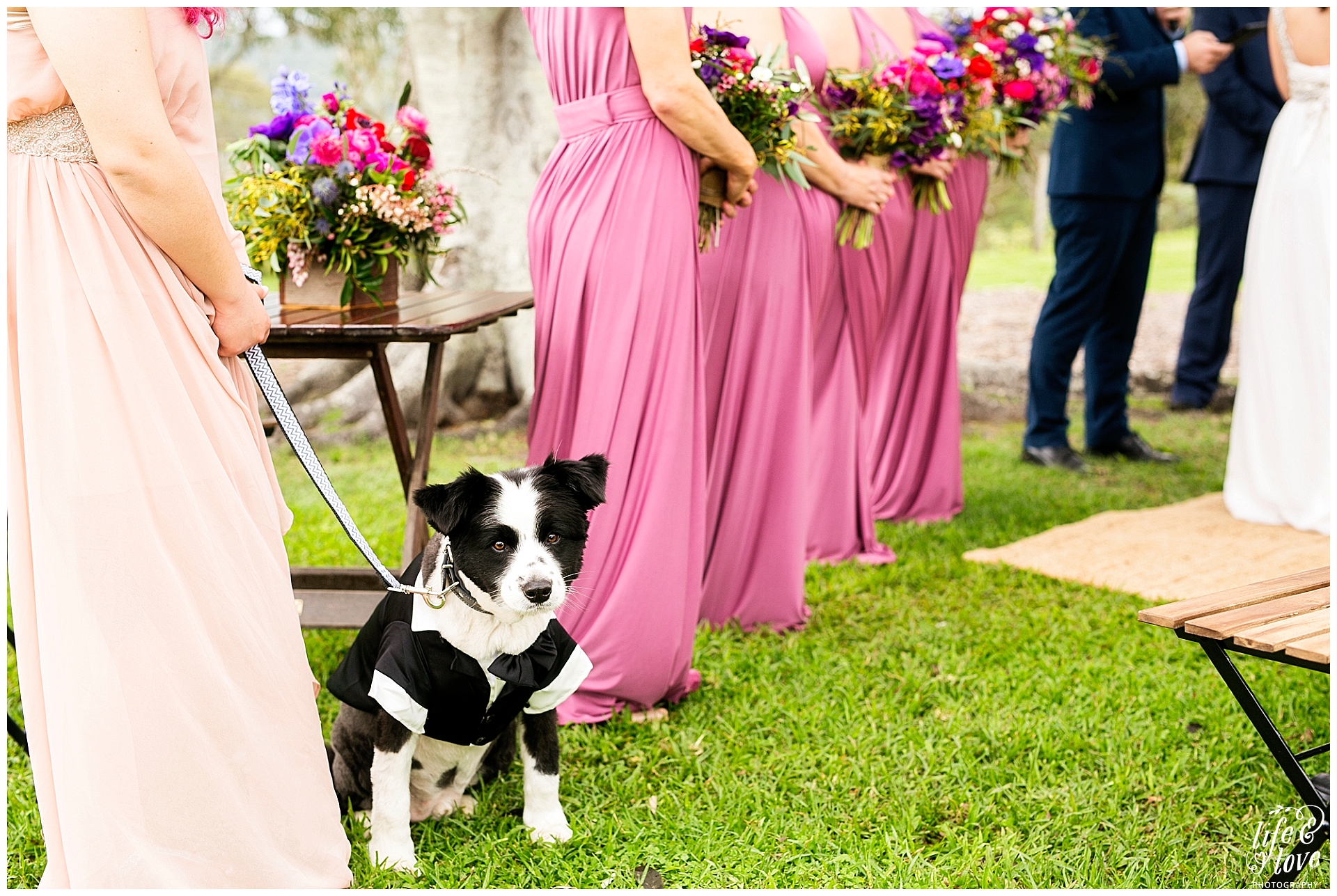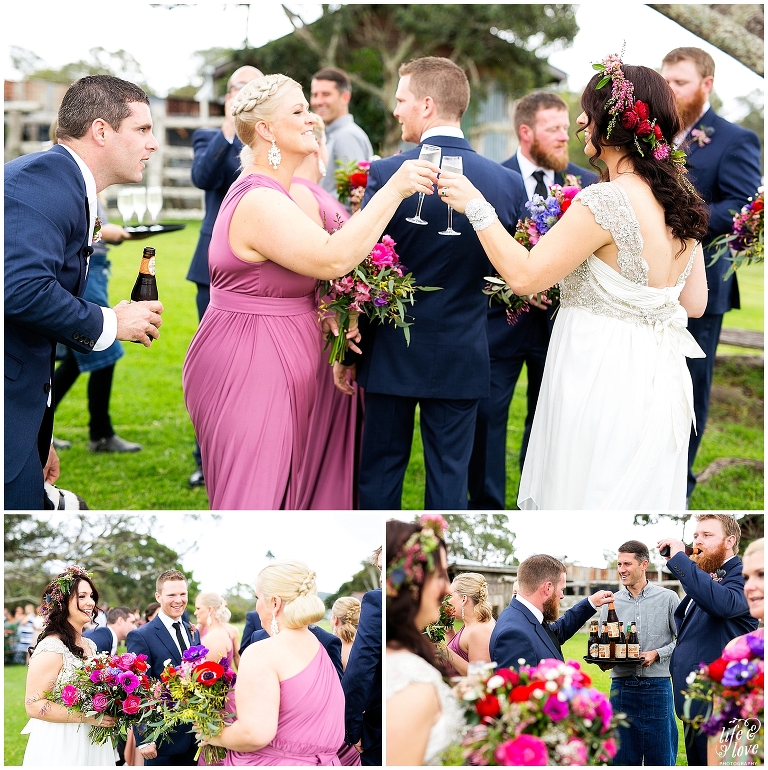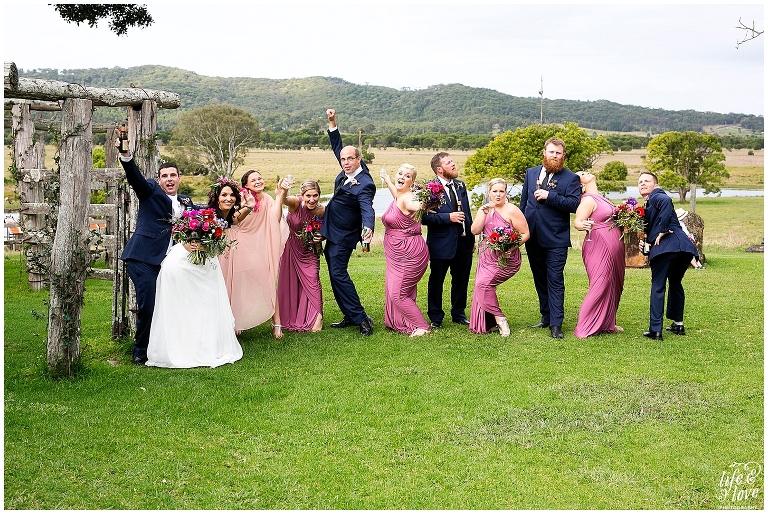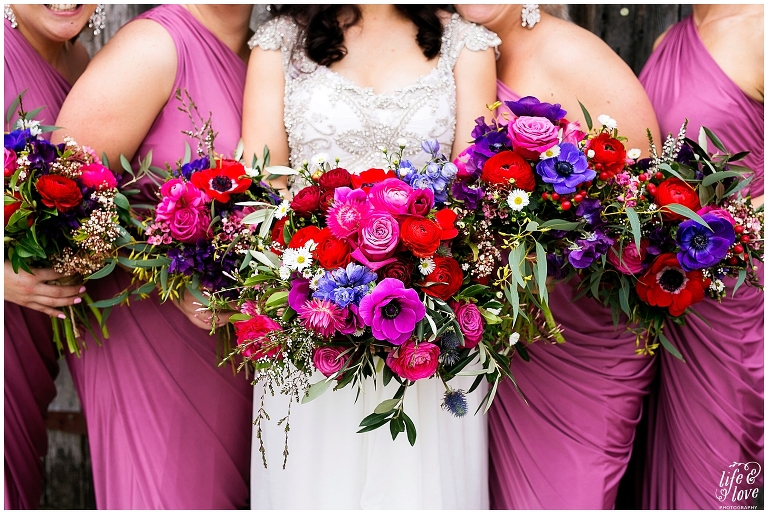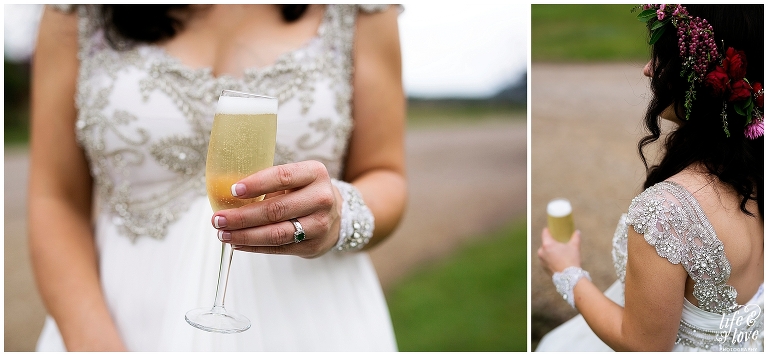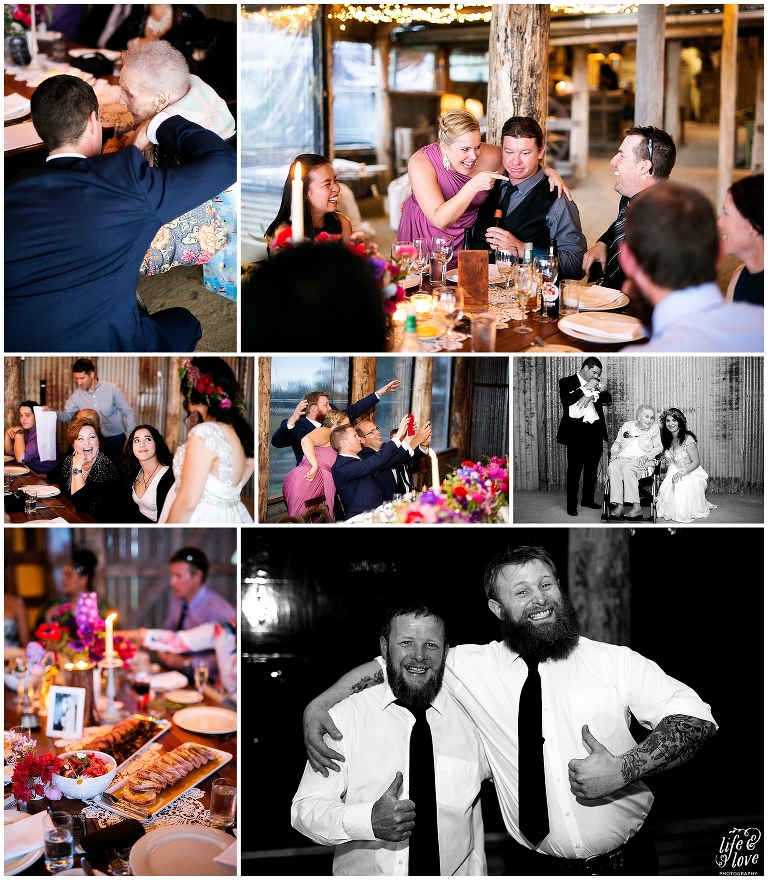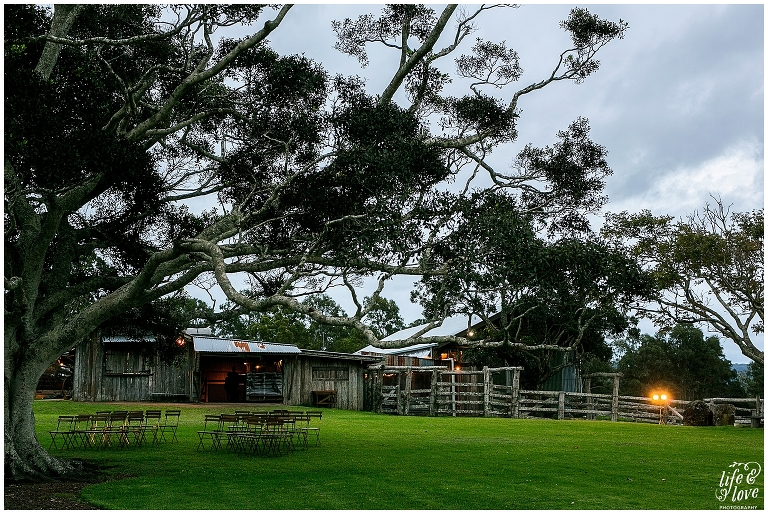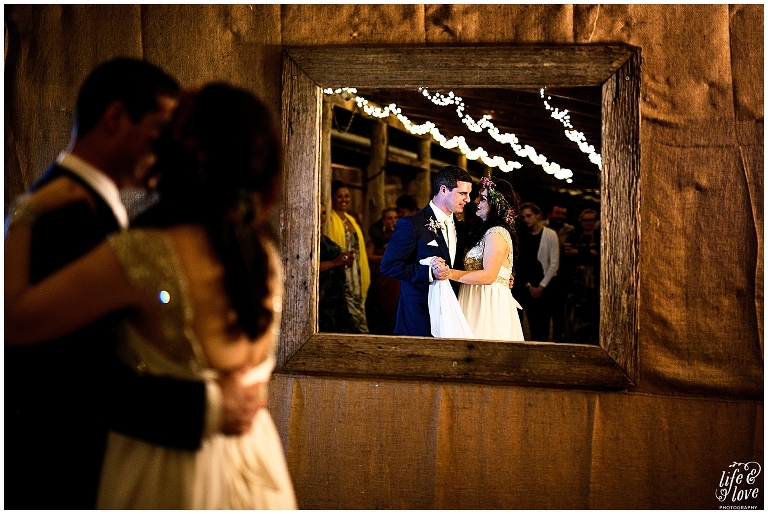 Dream Team