So your wedding day is busy! And I mean, it can be really busy! So when I arrive to start documenting all the emotions and little details in preparation and lead up to the Ceremony, I expect to be met at the door by a relaxed, yet nervous Groom.. This was not the case with Scott! I walked in the gate and he was already halfway out the front door, arms extended, ready for a welcome hug! Best reception, ever! This, my friends, was the foundation for the entire day.. Both Scott and Sarah have possibly the biggest hearts (and biggest smiles to boot!) I have ever come across and it was such an honour to be a small part of their day!
Sarah and Scott met in Townsville while working, Scott was a pilot at the young age of 22 and Sarah was working at the check in counters for the same airline, Scott used to bring Sarah coffee on her early starts and then they ended up playing touch football together. It wasn't until they added each other on.. FB that Scott worked up the nerves to ask Sarah over for their first date! It was a week night and Sarah arrived with the same bottle of wine that Scott had already bought for their dinner date! What are the odds?! And it was a Kiwi Sav Blanc at that! That was back in 2008.
It only took Scott until 2014 and a 4WD trip to the tip of Cape York to propose! talk about being on top of the (Australia? haha) World!!!
This is a small collection of their 1,500+ images of their love story as it unfolded on their wedding day, complete with a cheese wheel cake, Wine from Scott's brothers winery and Sarah's favourite, Lamb! At the one and only, Yandina Station.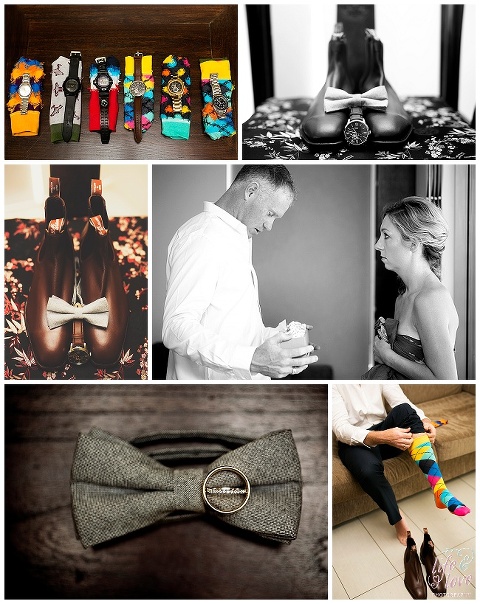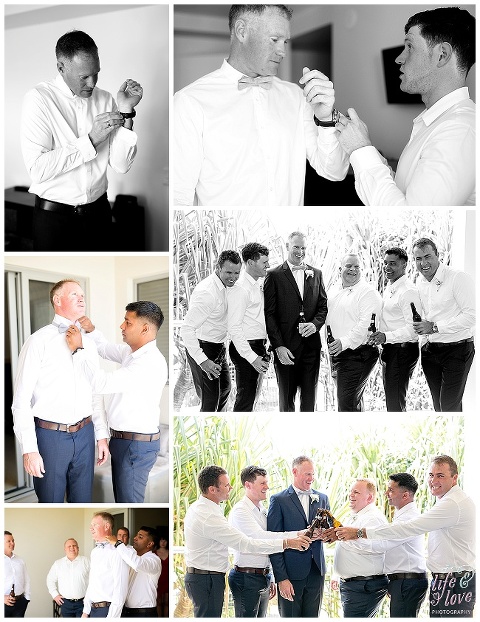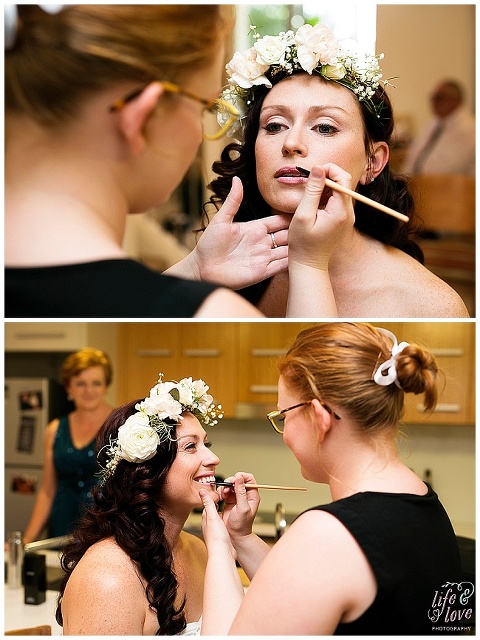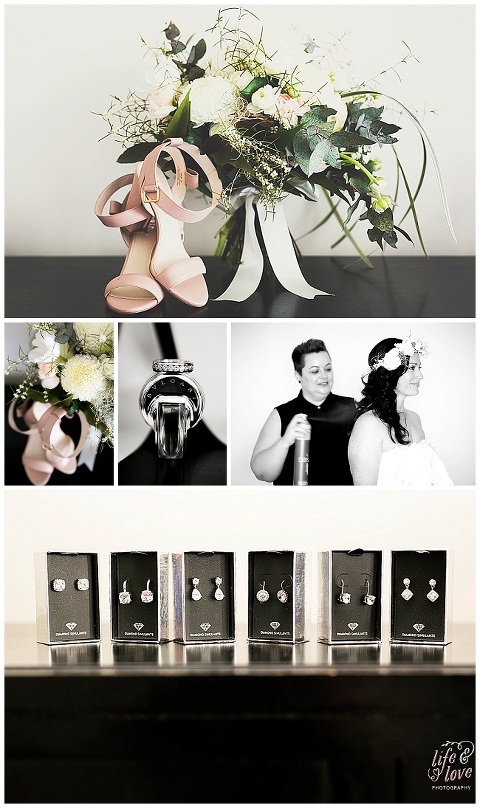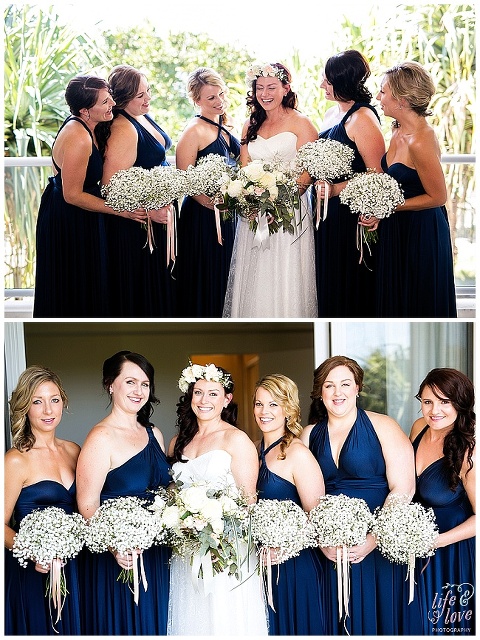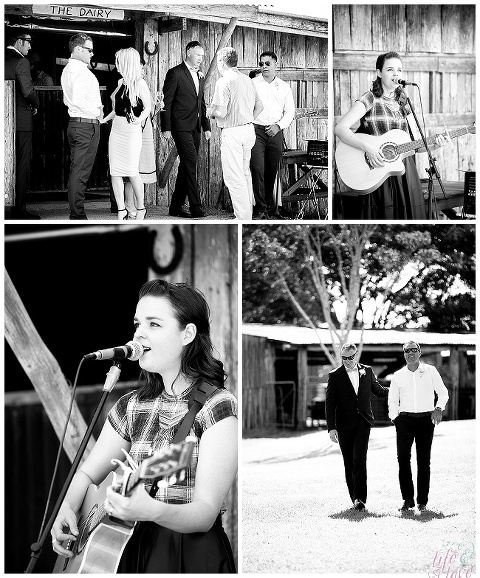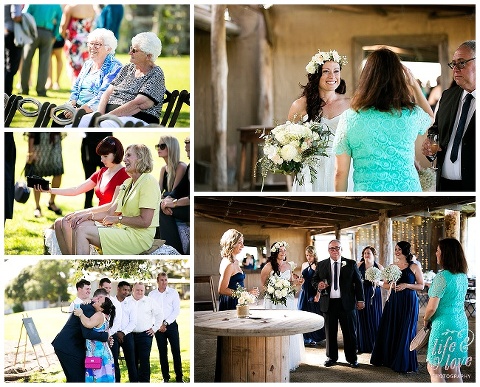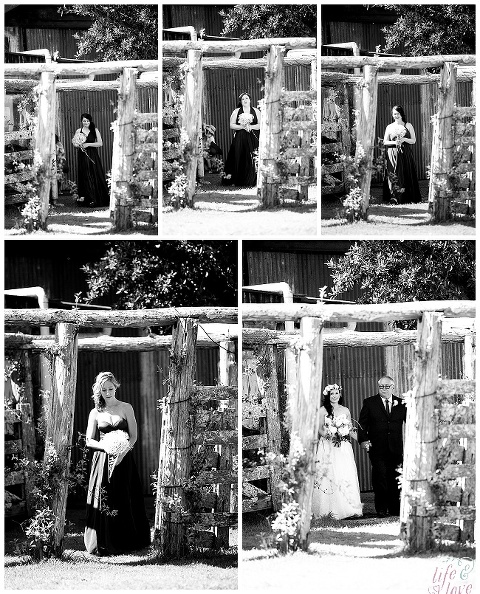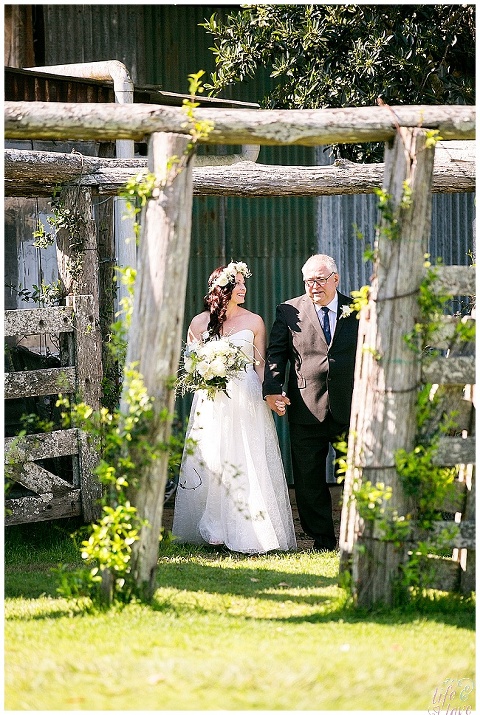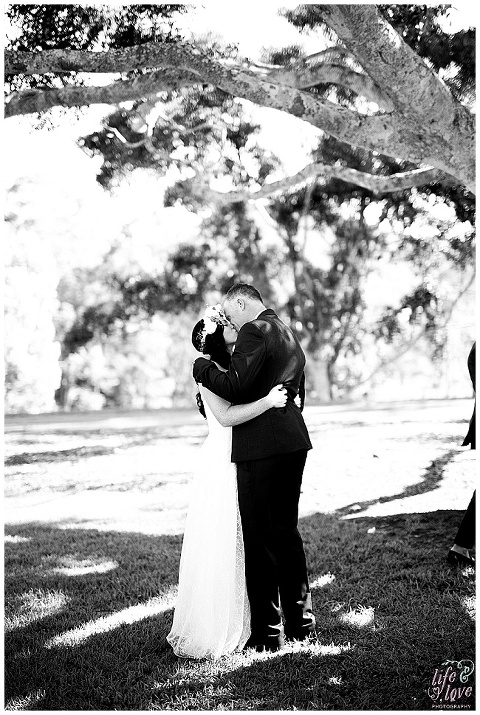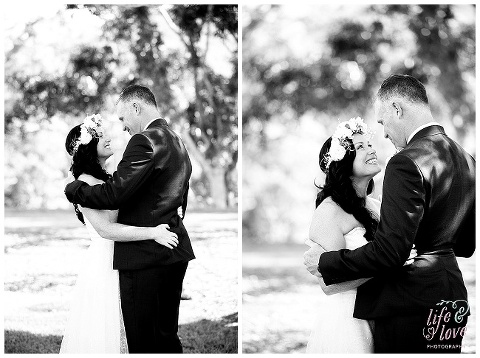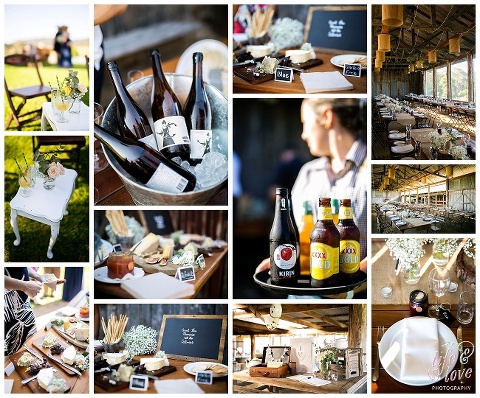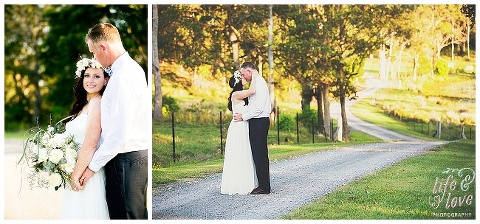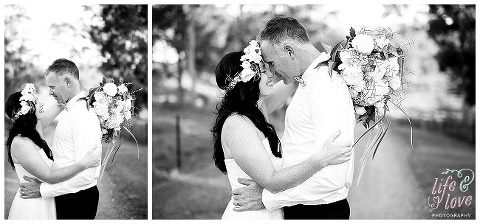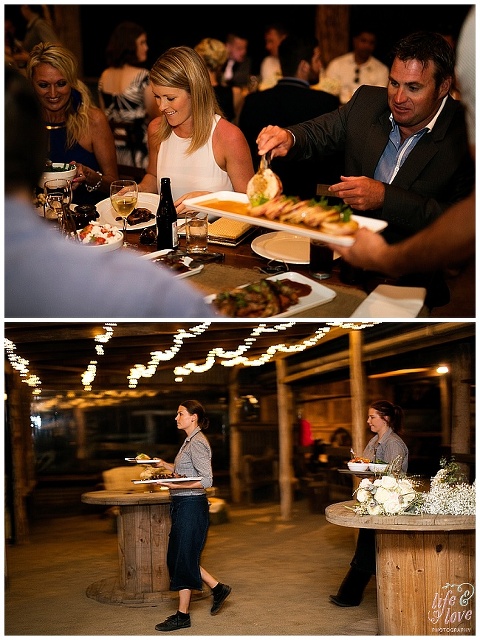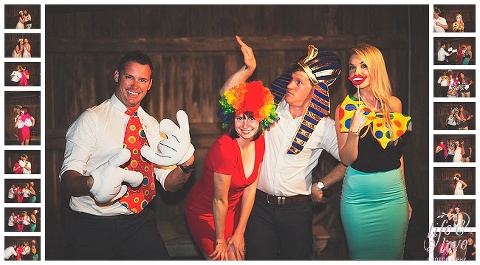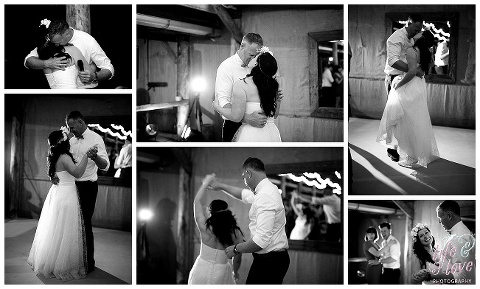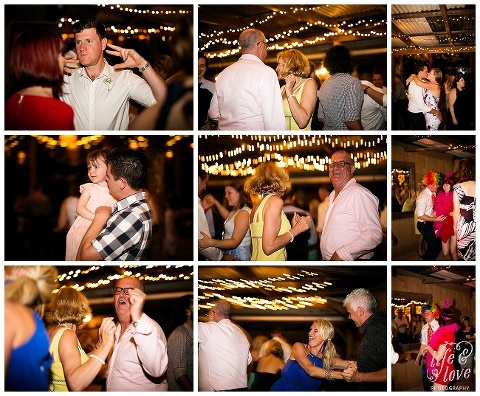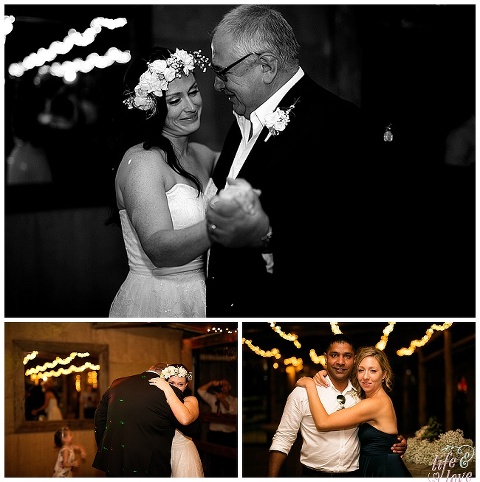 A-Listers
Wedding Planner ~ Our Wedding Consultant
Florist ~ Heavenly Blooms
Wine ~ Unico Zello
Stylists ~ Style Le Aisle
Bonbonnieres ~ Stone & Lea
Hair ~ The Powder Room
Make up ~ Belle Cridland
Celebrant ~ Lamson Nguyen