Get ready for sore cheeks my friends! These two are off the charts gorgeous!
I absolutely hands down know they had THE best day in history! Alicia, with her thousand watt smile and Simon with his cool calm and collective self, they are just a match made in heaven!
I seriously had the sorest cheeks from smiling and laughing with these two and their crew all day!
As you'll see, their Bridal party all just added a little extra something of themselves to make sure it was the most perfect day in the history of Noosa weddings!
Married in the beautiful gardens of Maison La plage surround by their amazing friends and family, by the one and only Kath Tilly, then to follow onto their reception at the stunning Noosa Boathouse.. the sun was shining, the drinks were flowing and there was non stop laughter & smiles all day!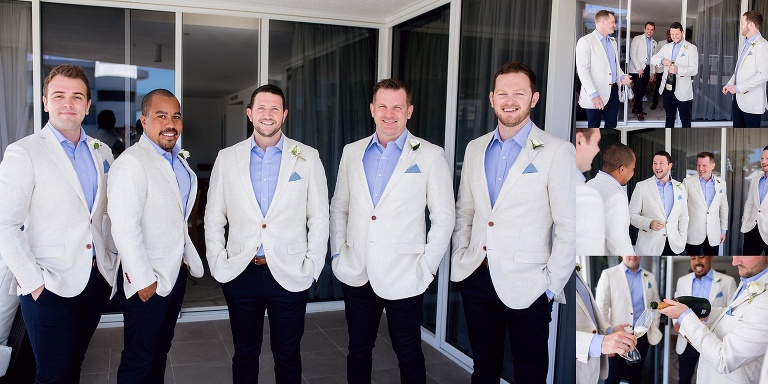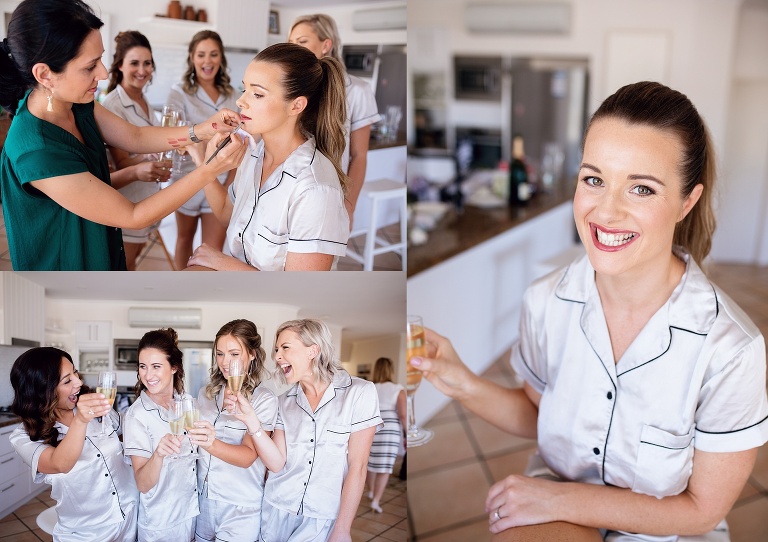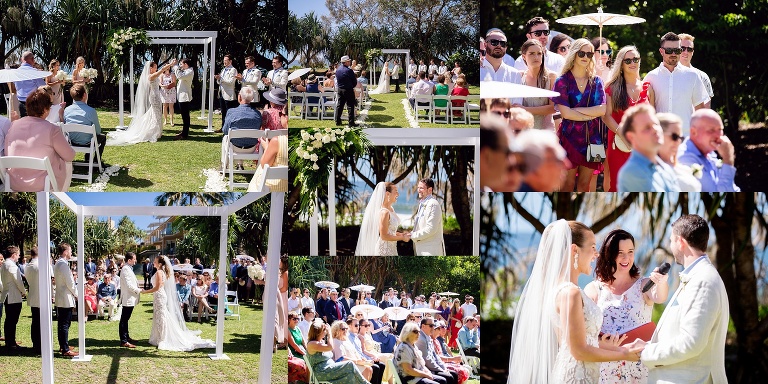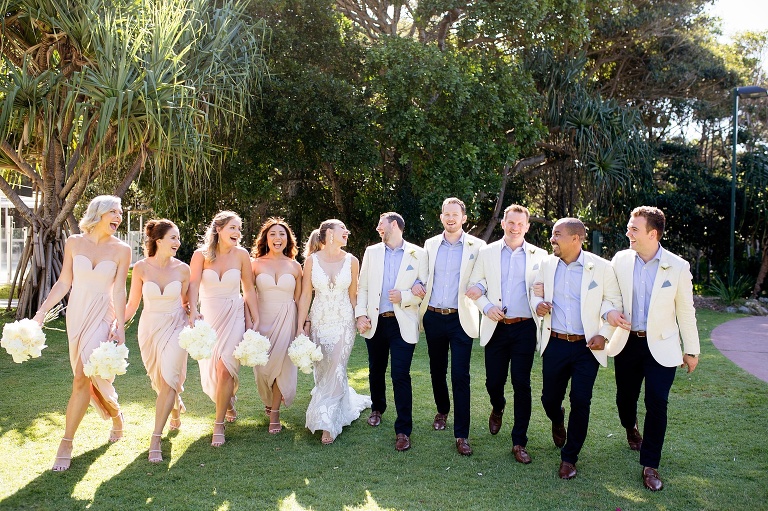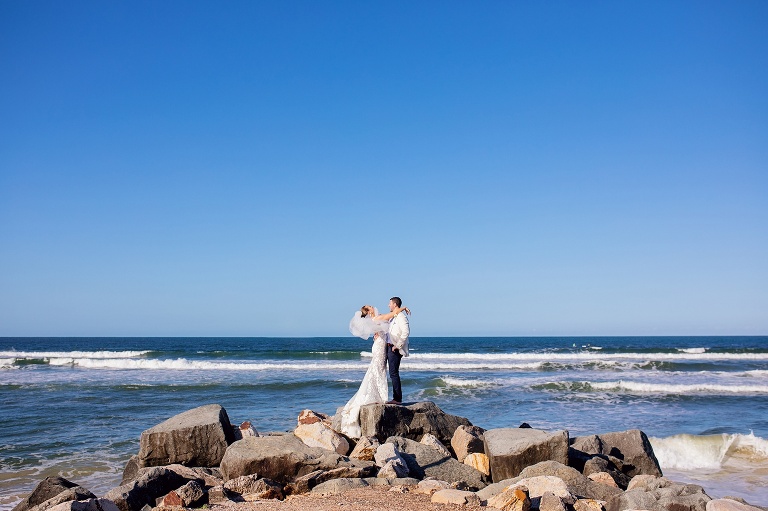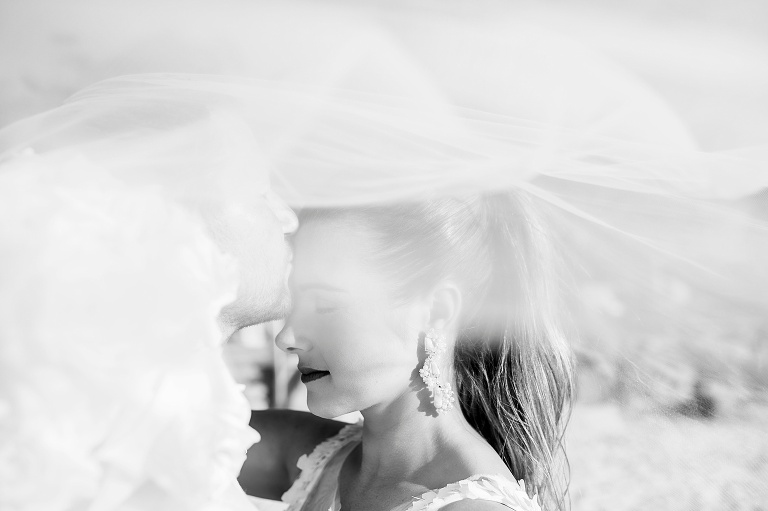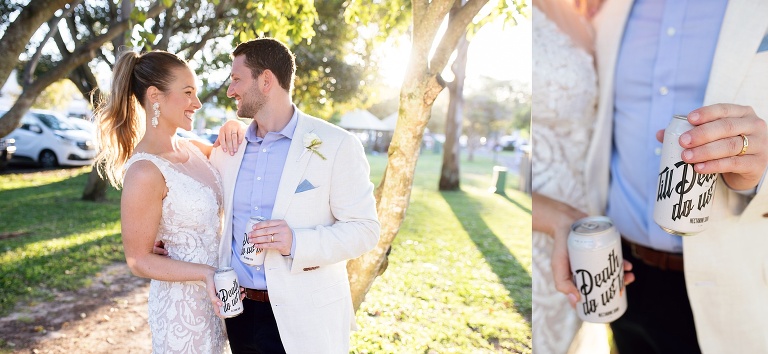 The rest of their dream team suppliers
Pallas Couture
Kath Tilly Wedding Celebrant
Sweetness Contained
Splash Events
Mondo Floral Designs
Tasleema Nigh – Makeup Artist
The Tailor Co.