Seriously.. what an epic day! From the moment I stepped into the girls room, there were already tears glistening in their eyes and it didn't stop there! It was an emotion packed day filled with SO much love for these two beautiful humans! The sign of an amazing support team for their married life together!
I first met Carly & Tom in 2018 when I was the photographer at Tom's sisters' wedding Jordie & Alex, I remember distinctly the moment I turned around whilst doing the Bridal Party portraits and there was a group of larrikins ( "a mischievous young person, an uncultivated, rowdy but good hearted person" hehe) having and absolute cracking time on the lawn as the sun was setting, they were all holding up their glasses to cheers the new Mr & Mrs, I knew at that moment it was going to be a great night! And they did not disappoint! The dance floor was packed, the speeches were epic and laughter was nonstop! So…. when I heard from Carly about their very own wedding in 2021, well you can bet I was excited!! And I promise you, it was all I knew it was going to be.. and MORE!!
With their furbaby, Nala by their side the entire time, it really was the most perfect day! As you will see below..
Thank you times a million Tom & Carly for inviting me along on your epic wedding day!! Lee x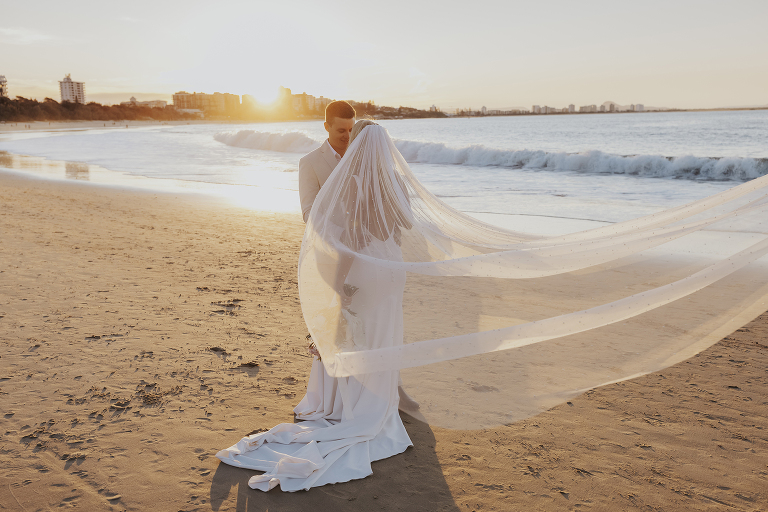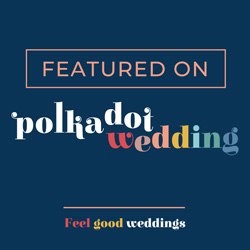 A – Team