Worried about rain on your wedding day?! Please don't! Just embrace it and have a load of fun! Mother nature is going to do what mother nature does so there's no need to stress yourself out about something you have absolutely no control over!
This is just a small collection of some of my amazing couples on the best day ever!!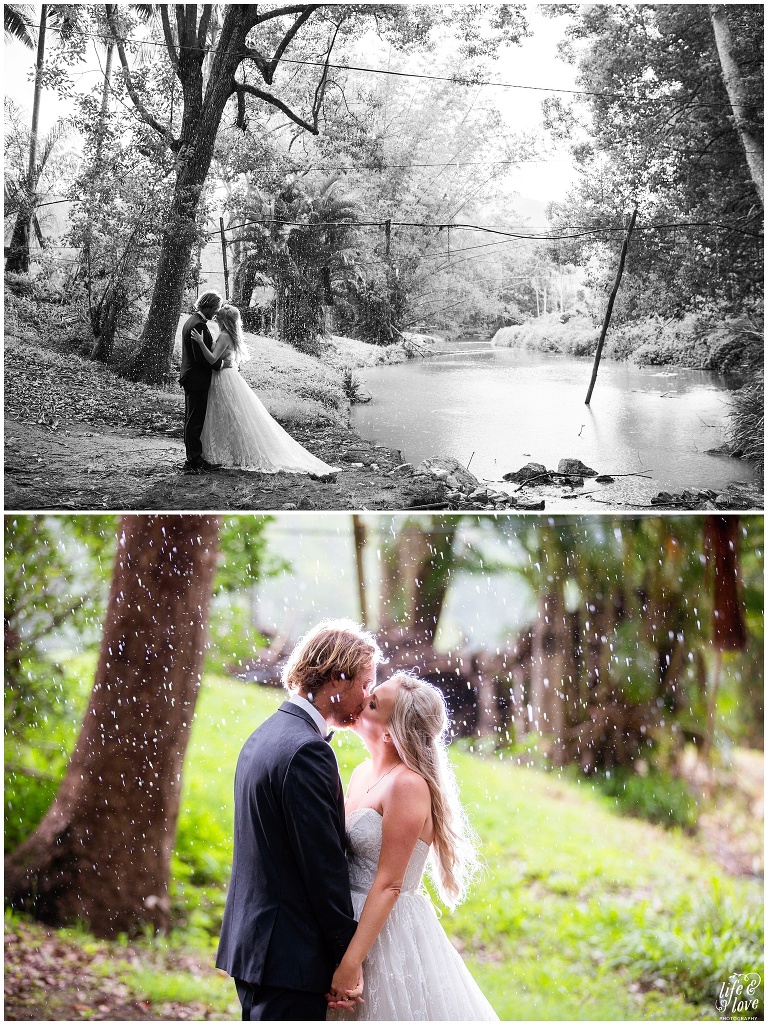 More often than not, rain will come and go..
There are plenty of gorgeous options for wet weather ceremonies just like this little Chapel!
Don't be afraid to get a little wet! You'll dry off! And it will be totally worth it!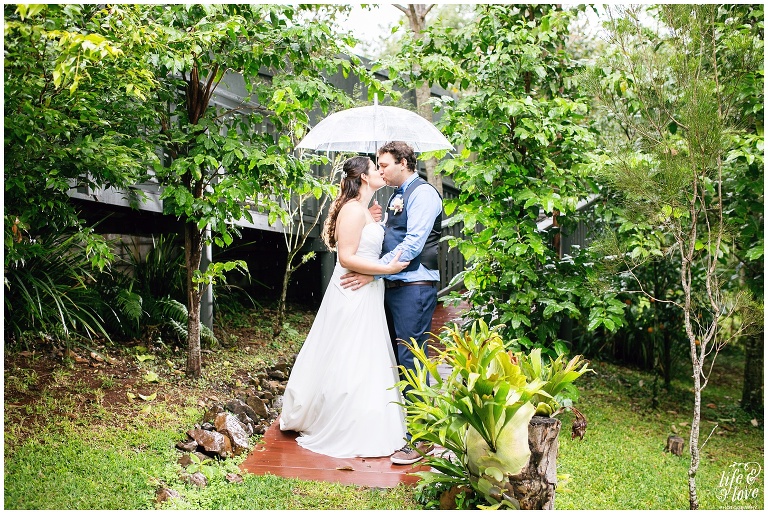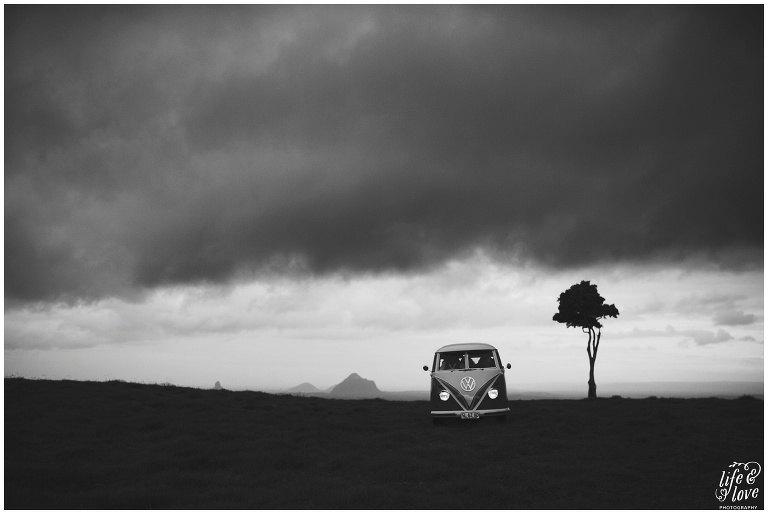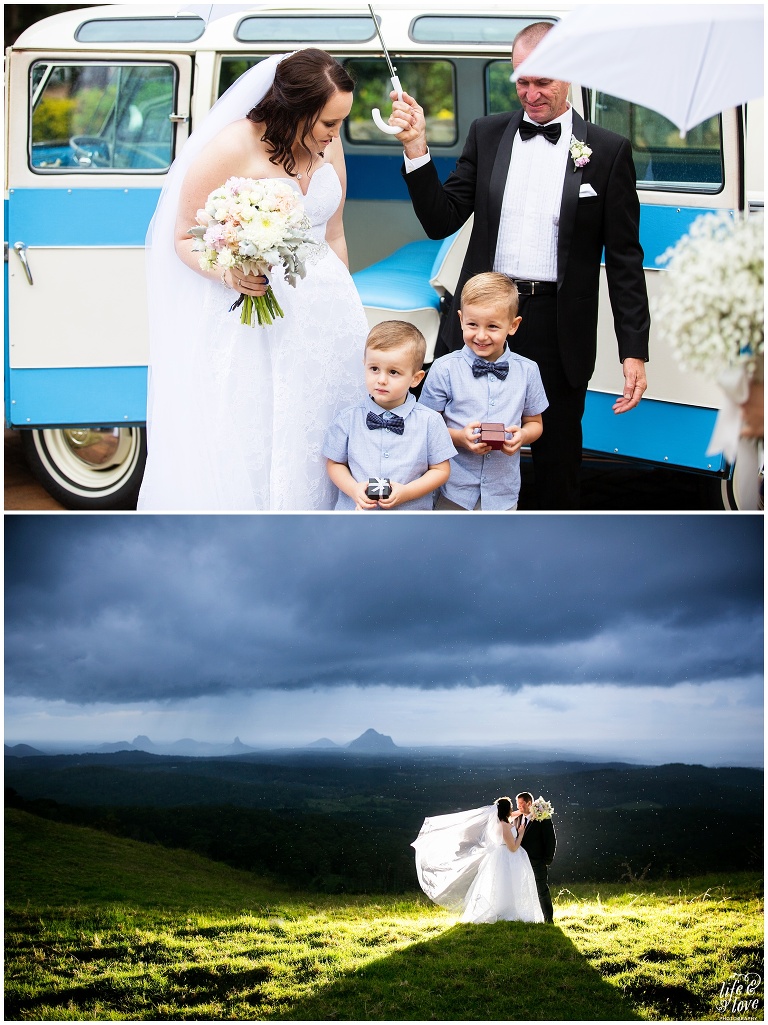 If it is absolutely pouring down, you can always find little nooks inside!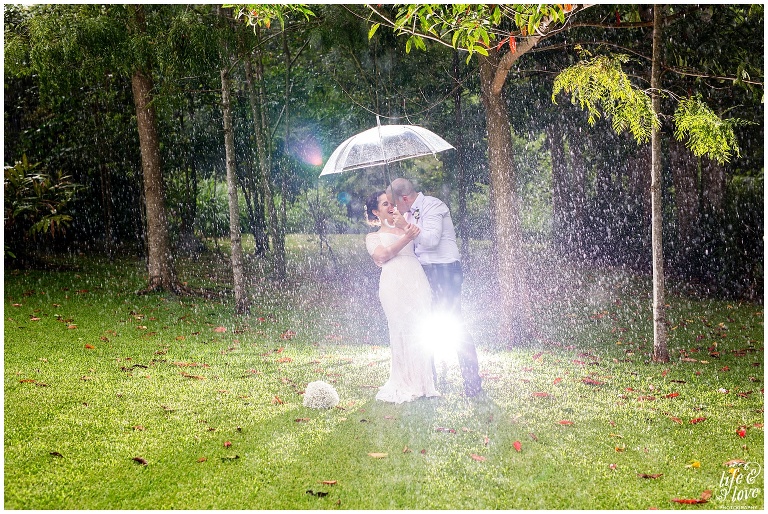 There's nothing quite like the colours that pop when the rain has freshened everything up and the dark skies to add moody contrast!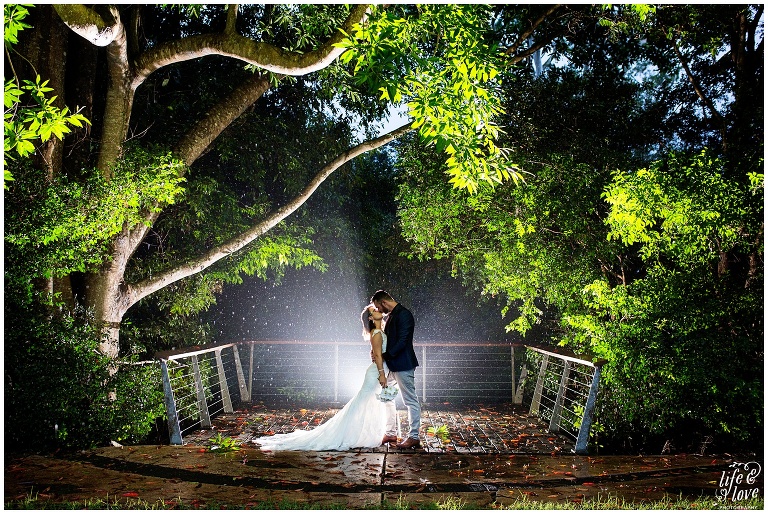 If you're in the Bridal party.. my hot tip to you is just have fun!! The Bride & Groom probably already feel bad enough having you guys out in the weather so make sure they know you've got their back with some laughter & craziness!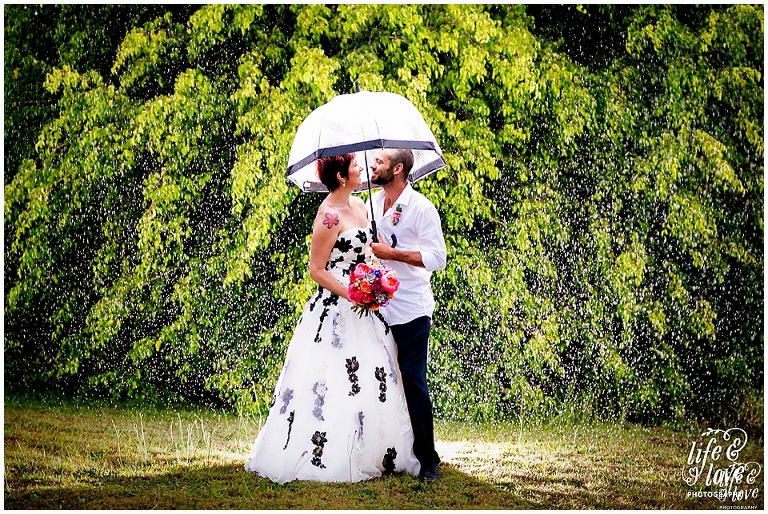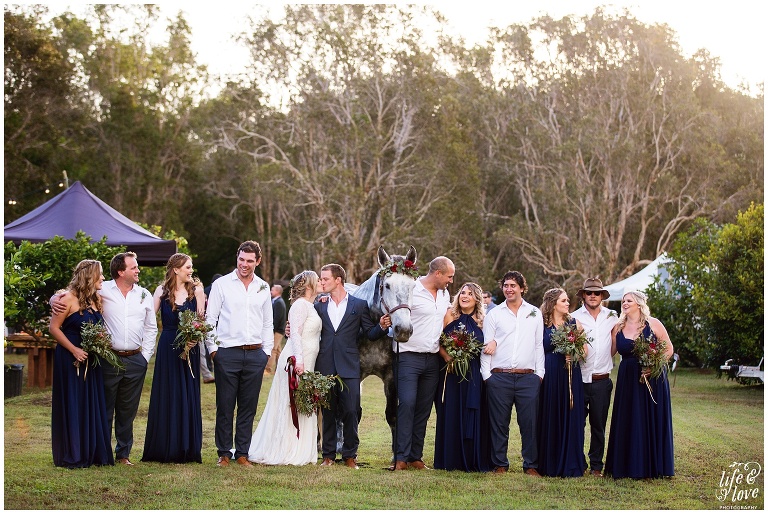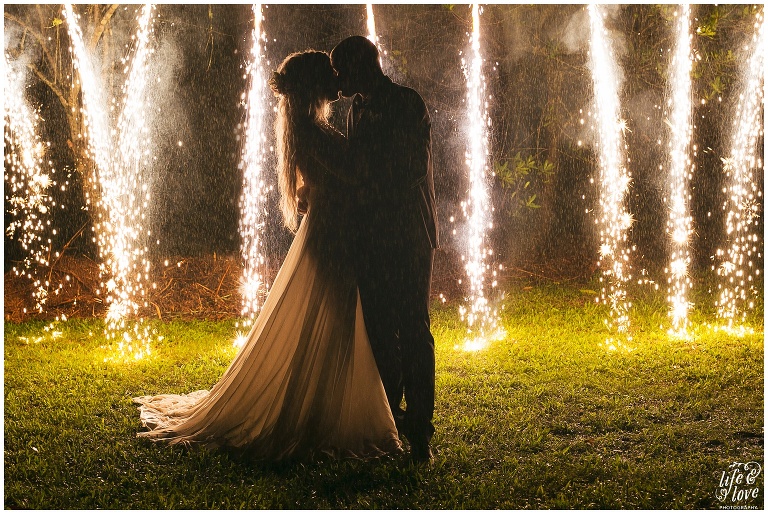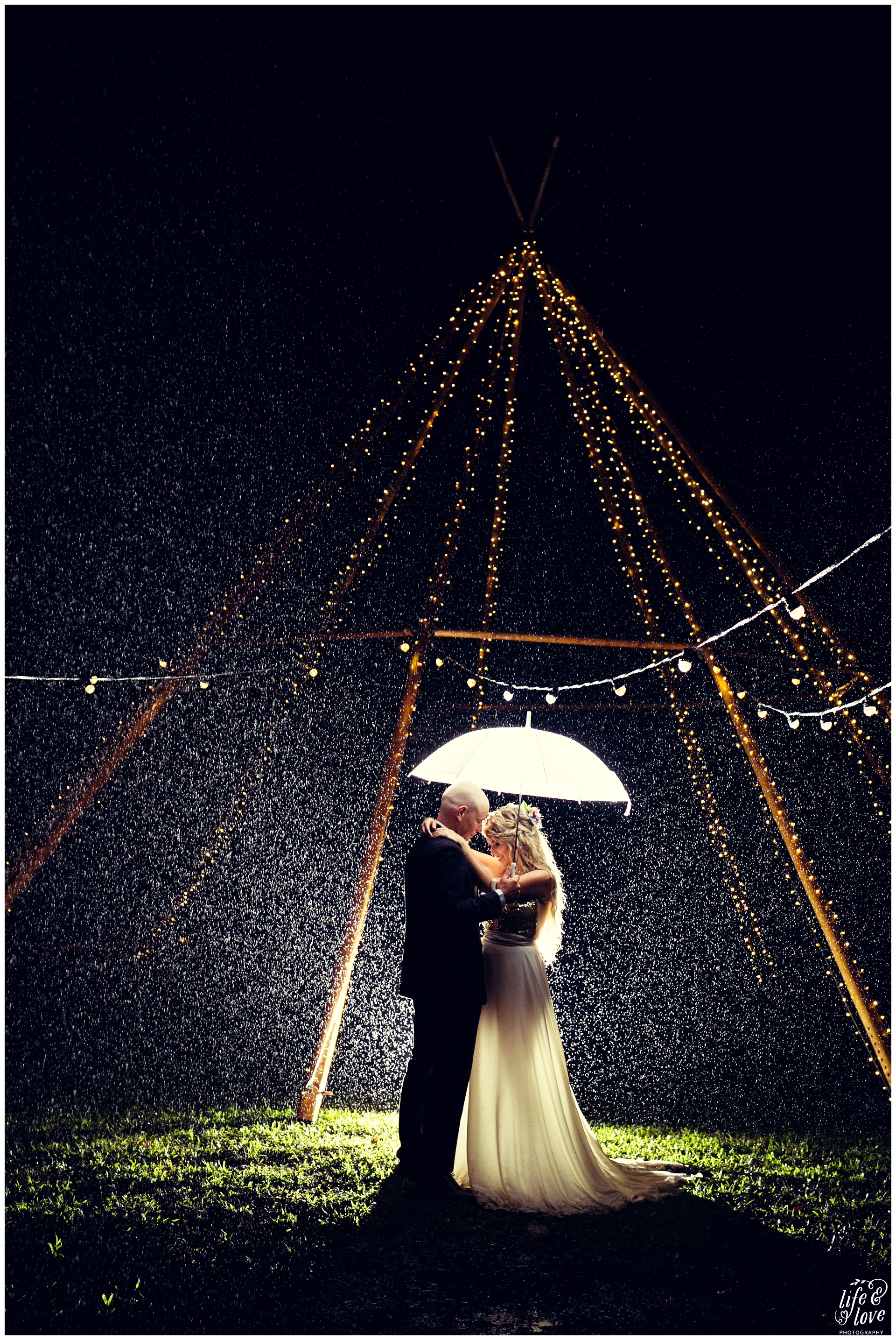 I hope this has brought you a little stress relief about having rain on your wedding day!! At the end of the day.. the most important thing is that you are marrying the love of your life! The rain just gives you an excuse to hold onto them just that little bit tighter!! Lee xx