There is something so darn special when I get an email from a Bride-To-Be that has already experienced my service… And this was the case with Jess & Wes.. You see, Jess was the Maid of Honour at Bianca & Jordon's wedding back in 2014! So when I received an email from Jess about her very own wedding, well it was a given I was going to do anything & travel anywhere to capture it for her & her soon to be Husband!
And what a location they chose! Spicers Peak Lodge is like nowhere I have ever seen! You have to drive for miles to get there, then a dirt road leads you in to the most amazing little piece of heaven! With no bridal party I got to sneak Jess & Wes away after they said I do to explore the property with Nivard leading the way and supplying this gorgeous couple drinks and delicious food!
Fast forwarding the clock to now & it is their first Anniversary! Happy Anniversary guys! I wanted to put together this little post to say congratulations on being you! I absolutely love following your journey as Husband and Wife & what a year it's been! Here's cheers to many more! Lee xx
Their dream team at the end of the gallery!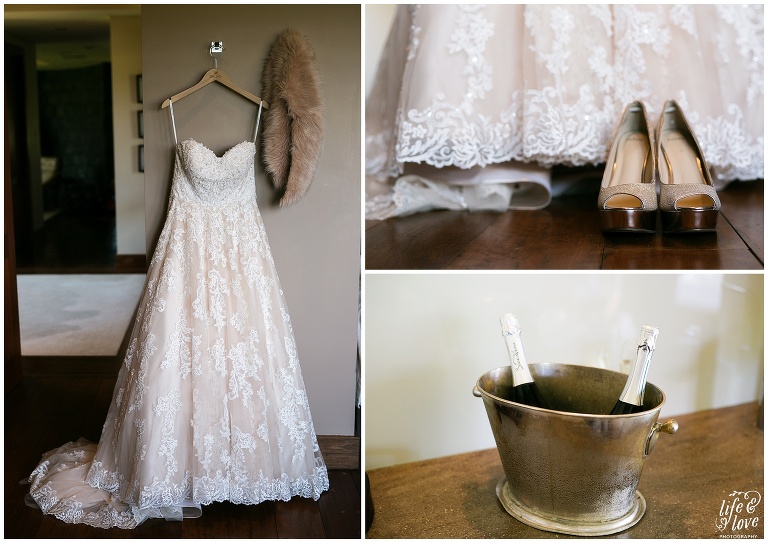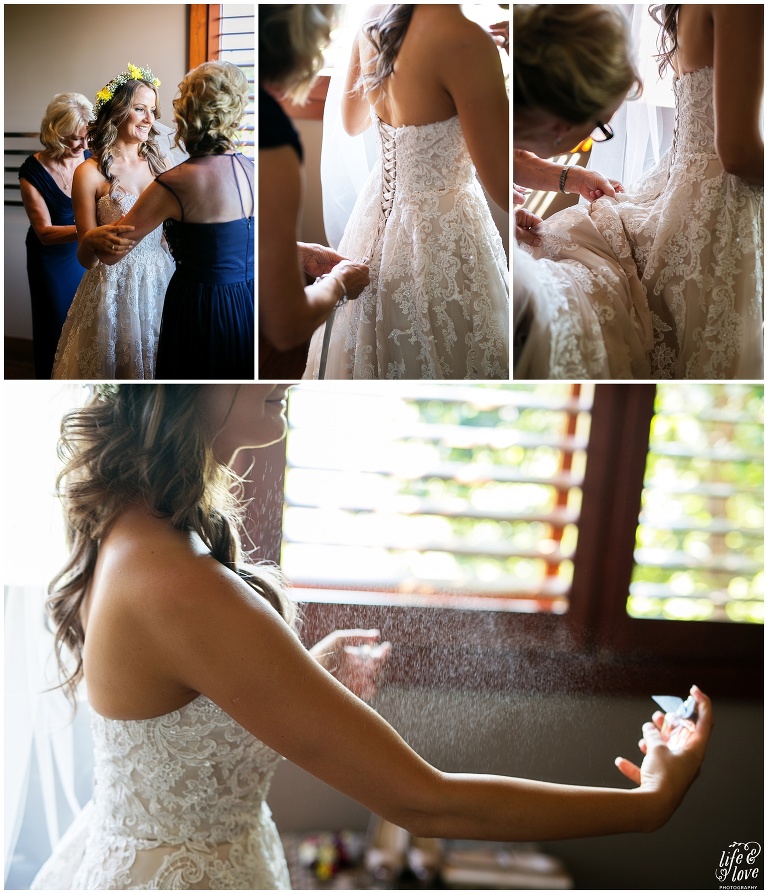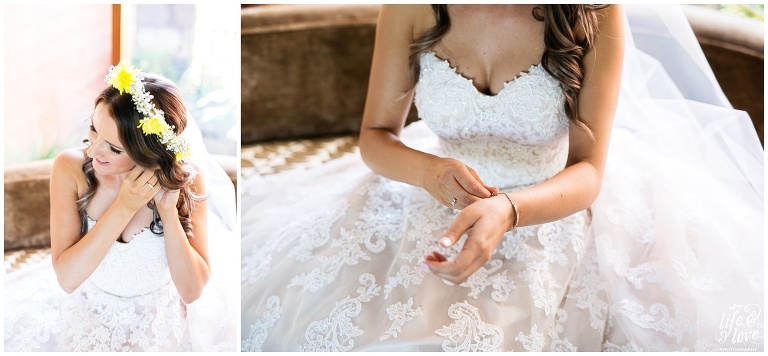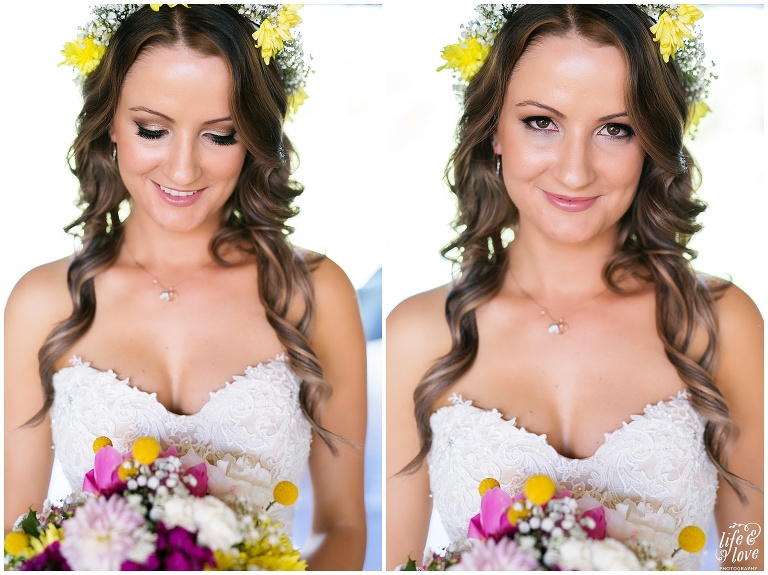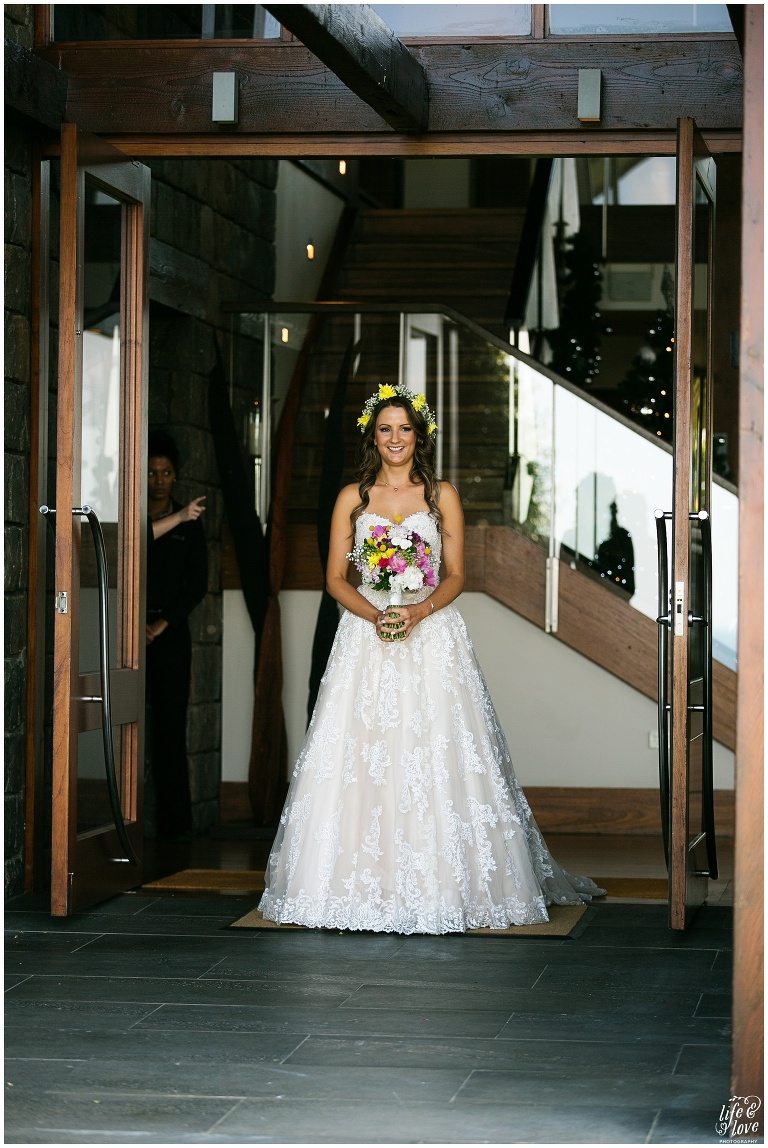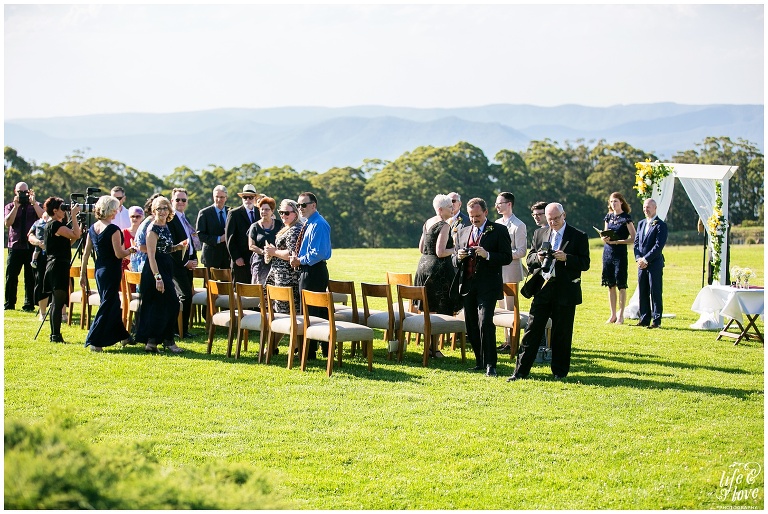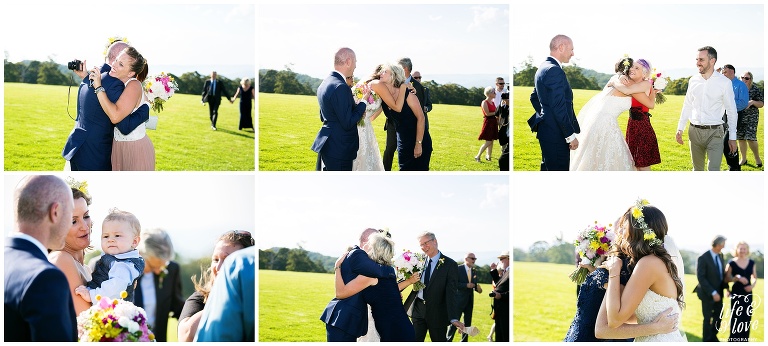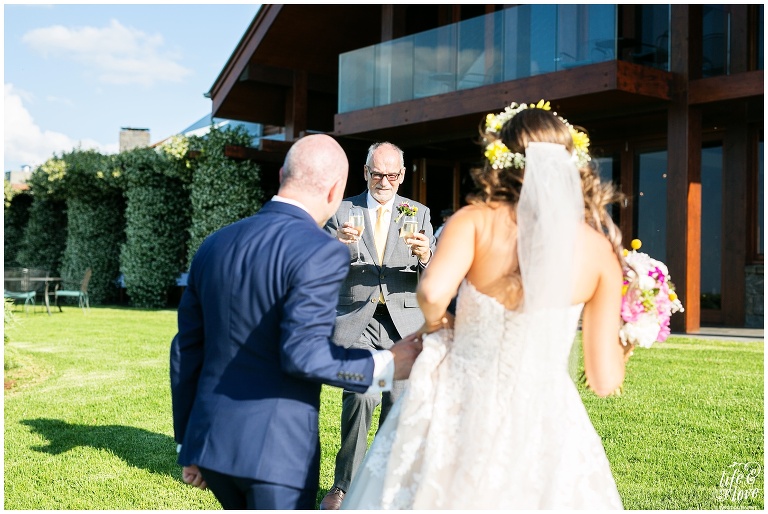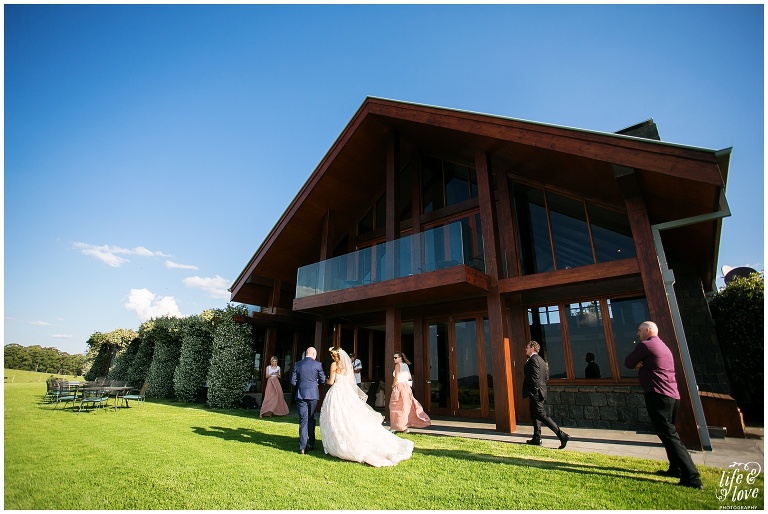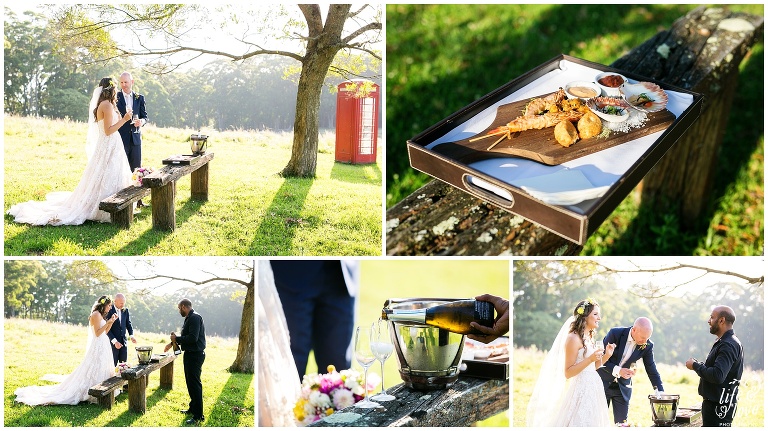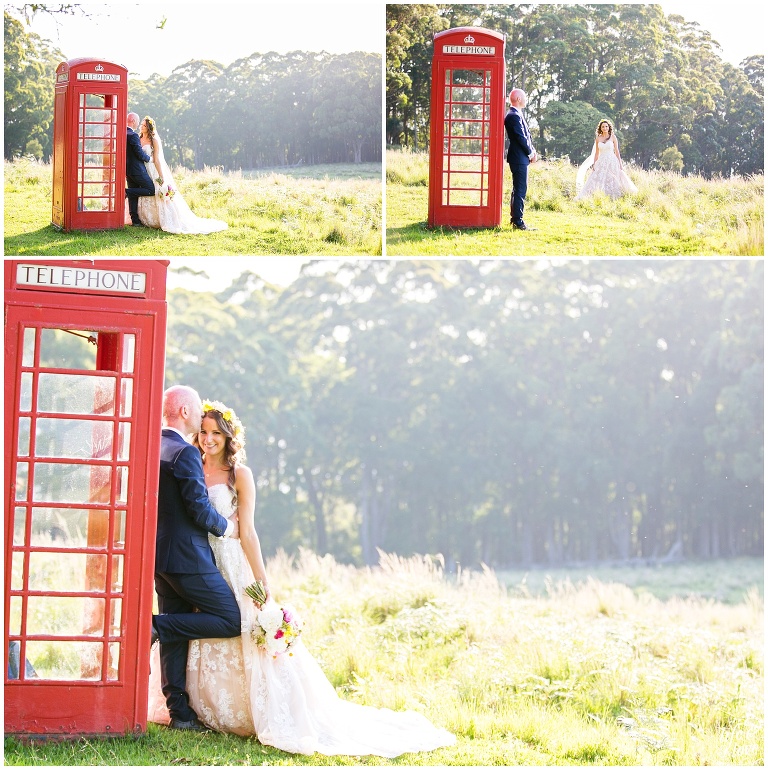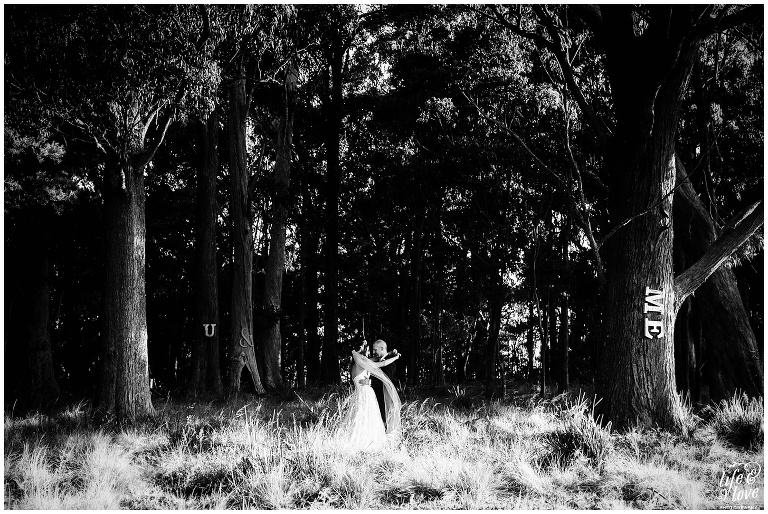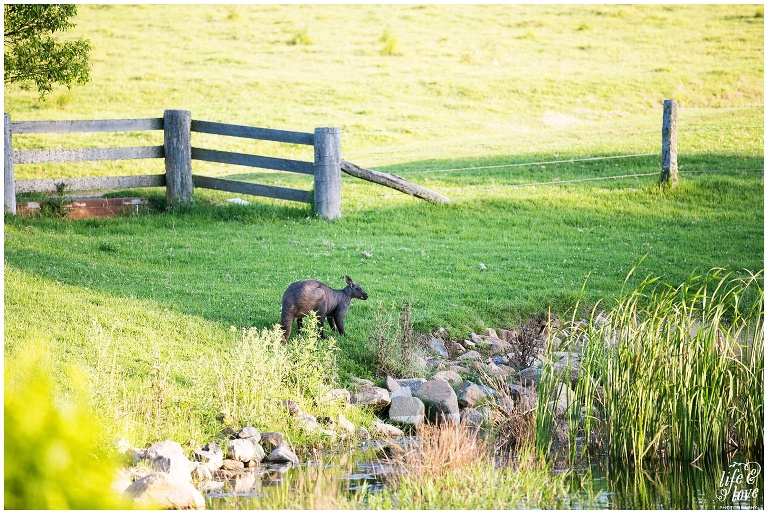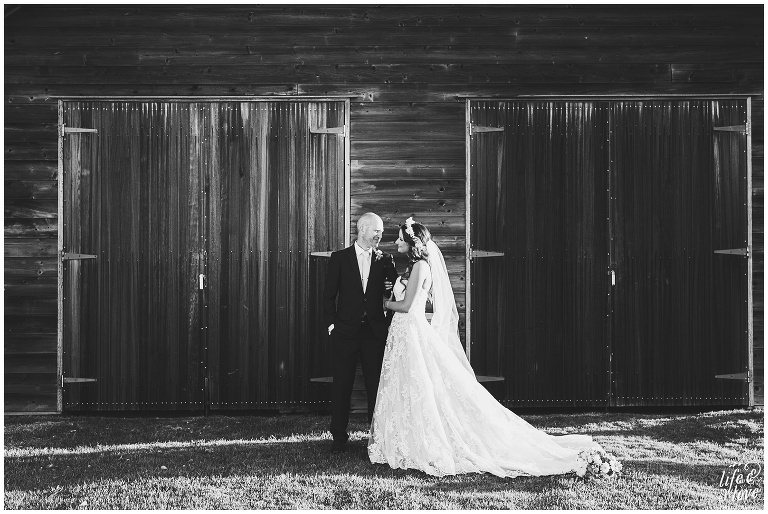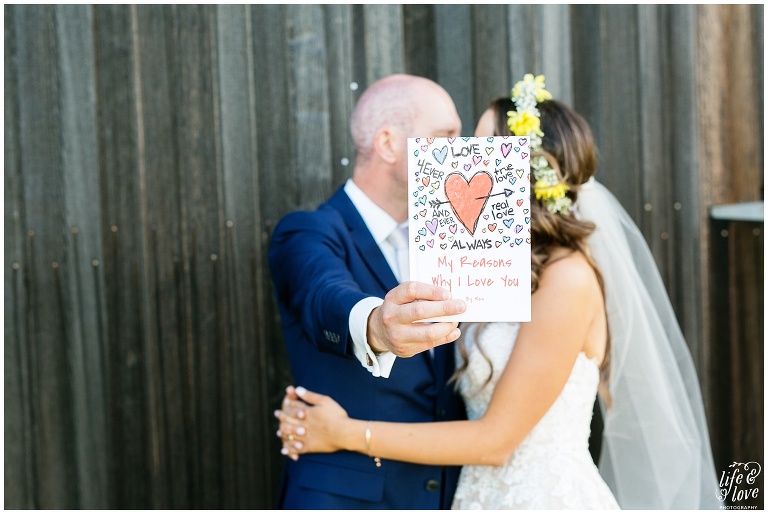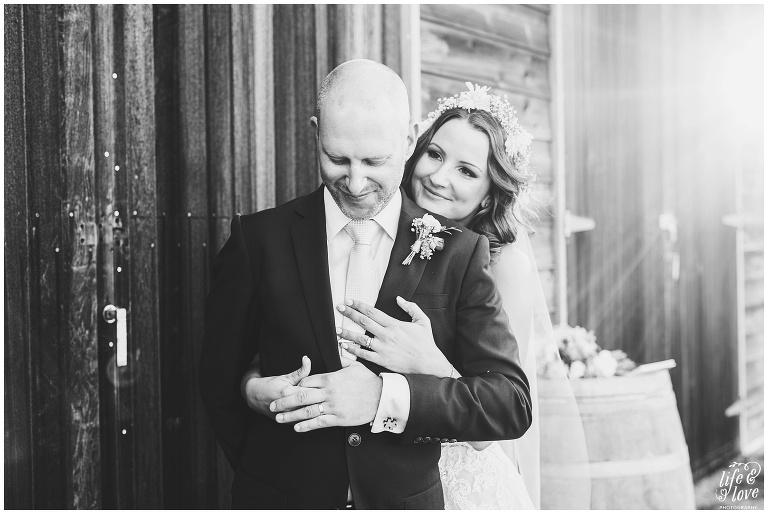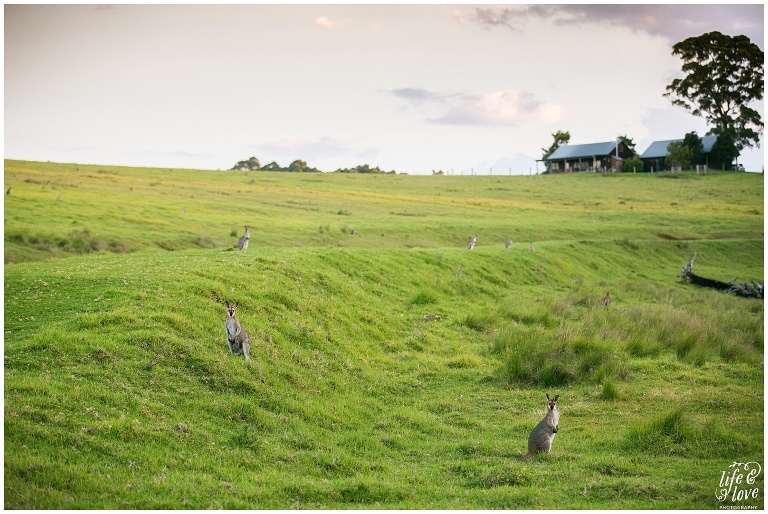 Spicers Peak Lodge ~ Nevad was absolutely fantastic at tending to Jess and Wes's needs throughout the photoshoot time
The Little Flower Market ~ The most beautiful, bright, happy flowers.
Dello Mano
Hollywood Brides
Luv Bridal & Formal ~ That dress!!!!!!! Jess totally went in thinking she would buy the complete opposite and absolutely fell in love with this Mia Solano, Inc. gown!!
Tom Francis ~ This guy is freakin AMAZING!!!! Whatever he costs, however much his travel fee is.. it is totally worth it!!
Fisheye Studio Australia ~ Great to work with you Barb & Rob!