After a sneaky Tuesday proposal in early August 2014, Candice and Steve started the journey of planning their beautiful Sunshine Coast wedding!
They were planning a garden wedding so they chose to do something completely different and go with an Urban themed Engagement session, I was totally up for the challenge!
Steve and Candice got dressed up and we headed to Ocean Street in Maroochydore to talk about their lovestory, their upcoming wedding and more importantly to have a laugh along the way!!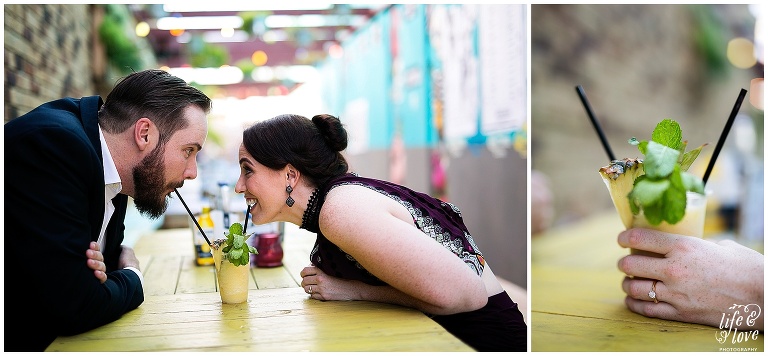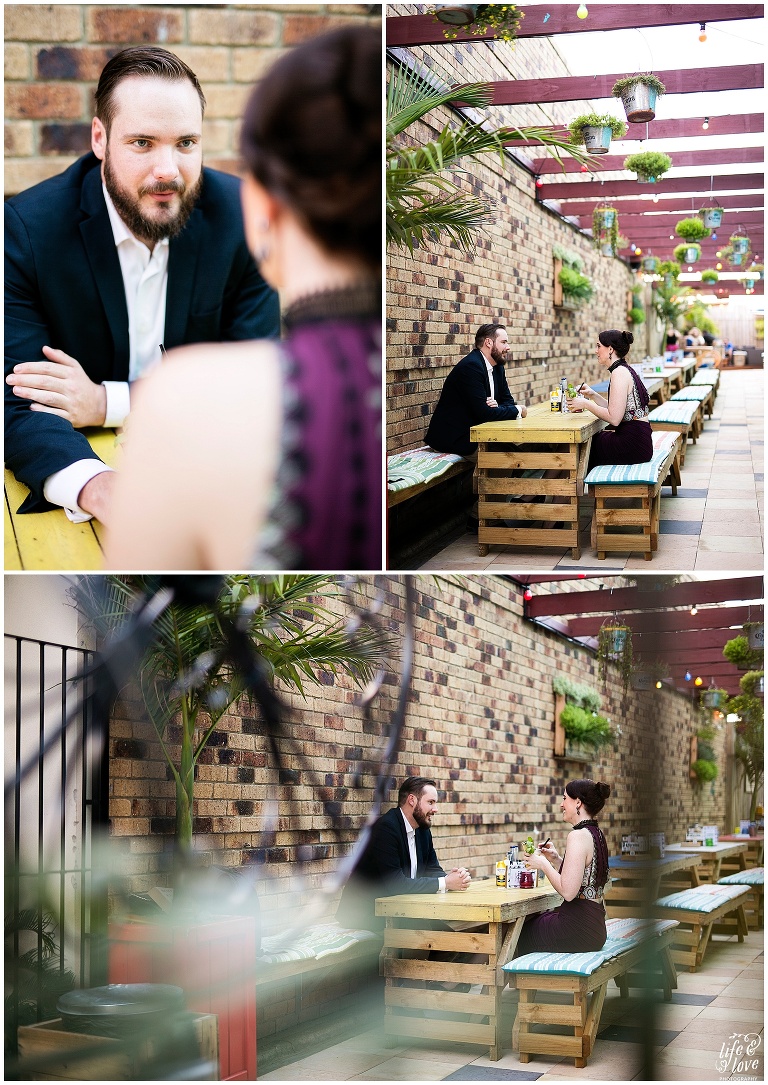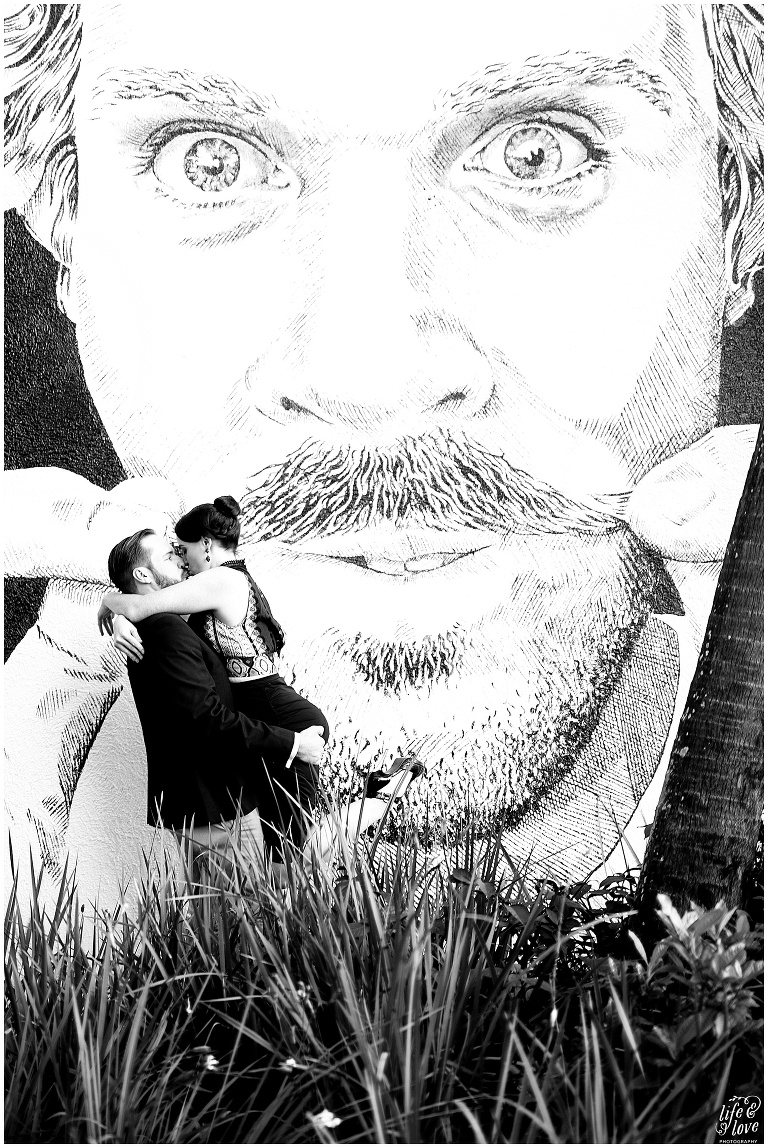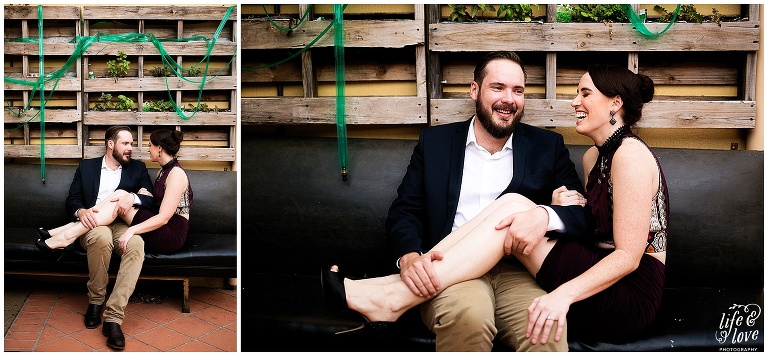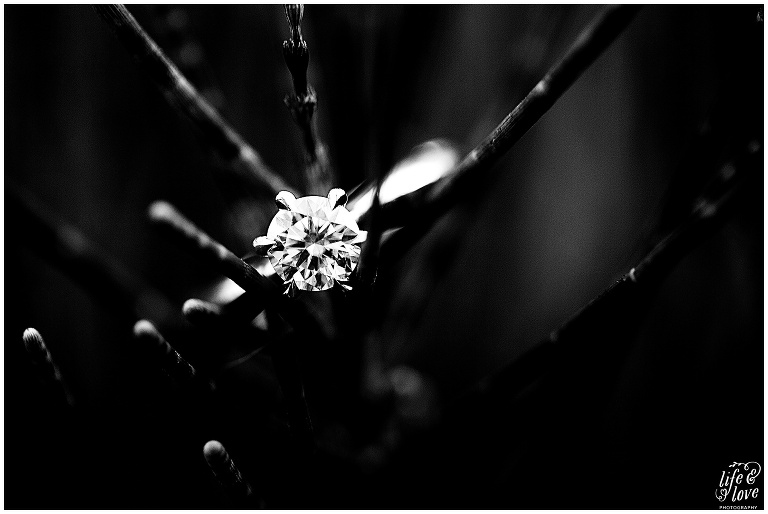 I big thank you to the awesome La Canteena for the use of their rad establishment!