These two (three including Miss Layla!) are an absolute dynamic duo!!! And how's this for 6 degrees of separation..? Before they officially met, Kelly purchased a unit of a development plan and guess who the builder was..? Yup, Brody! Fast forward to when they started dating in 2014 and then 4 amazing years later when Brody popped the question before a Tigers game (yes, AFL) to then a year later when they got hitched!
And of course Kelly & Brody, being from Melbourne, invited just short of 100 of their closest family and friends to enjoy the wonderful Sunshine Coast, so they could get married on the beach and then head to the Noosa Waterfront Hotel… but unfortunately mother nature had other ideas!
Luckily Kelly is an event planner herself and had everything reorganised and they enjoyed the most magnificent day! Plus, not everyone gets magical rain shots on their wedding day do they?!
Oh and get ready for loads of glorious colour from Mondo Florals! Coupled with Kelly's very own styling it is what wedding dreams are made of!!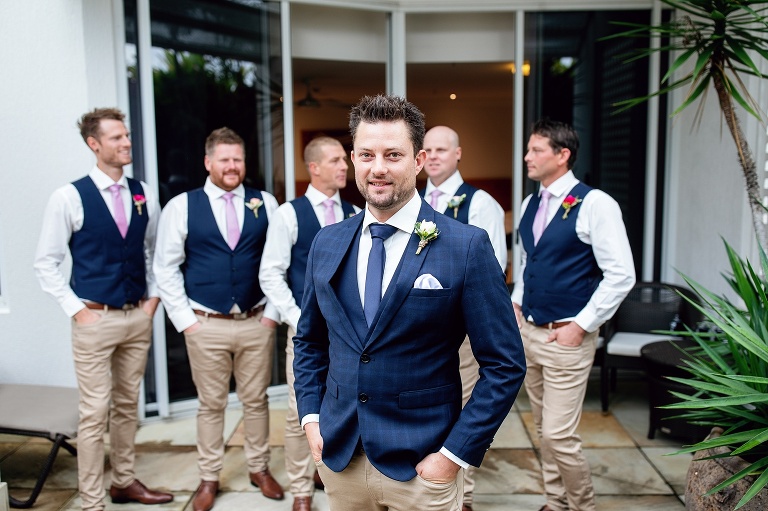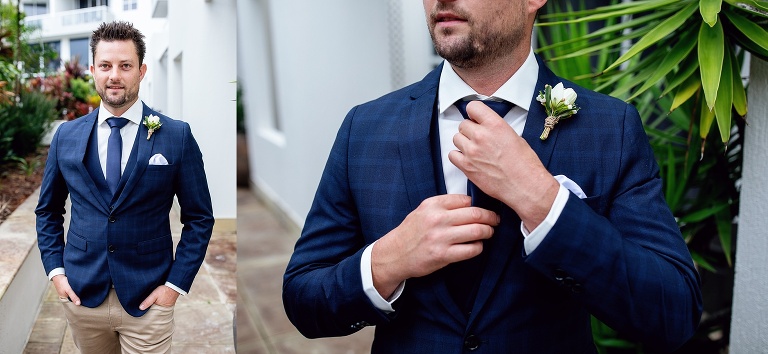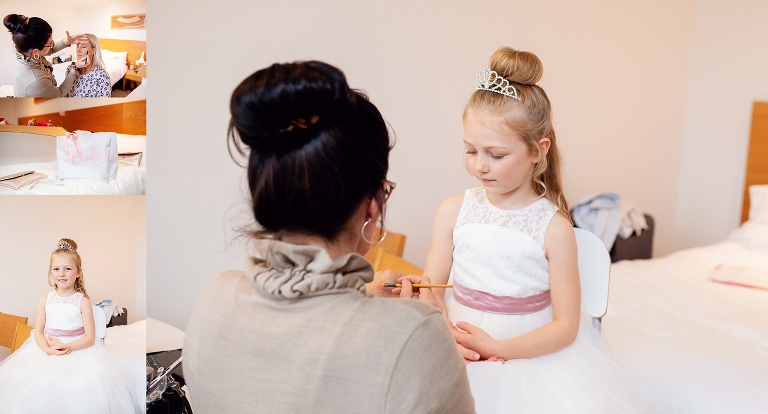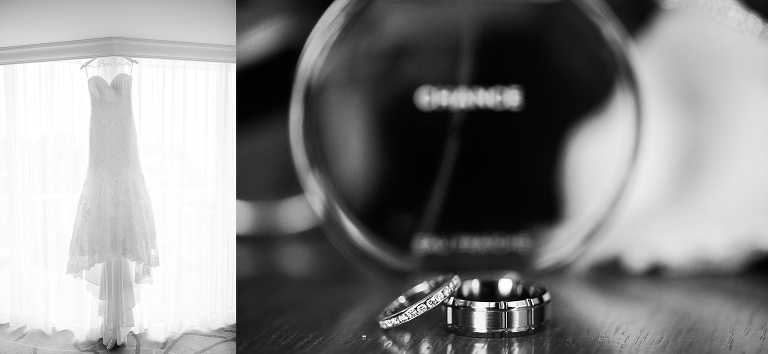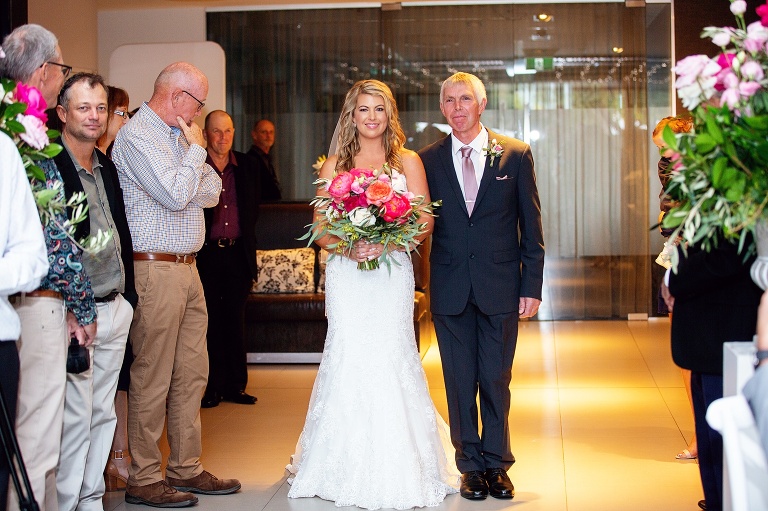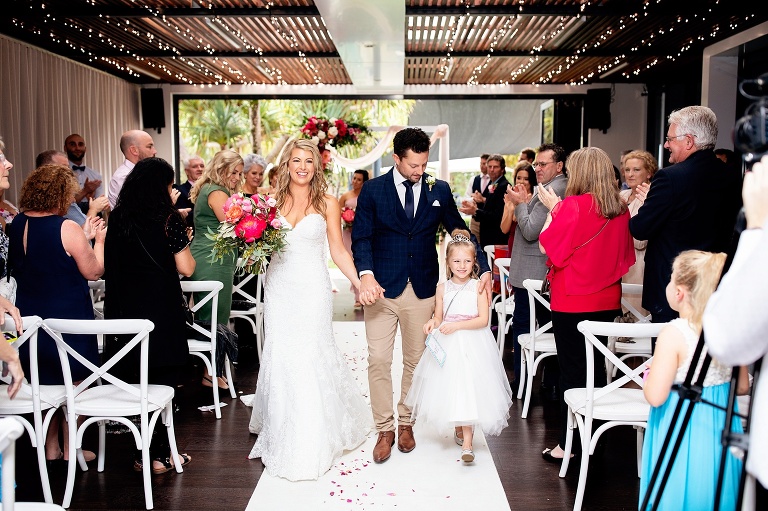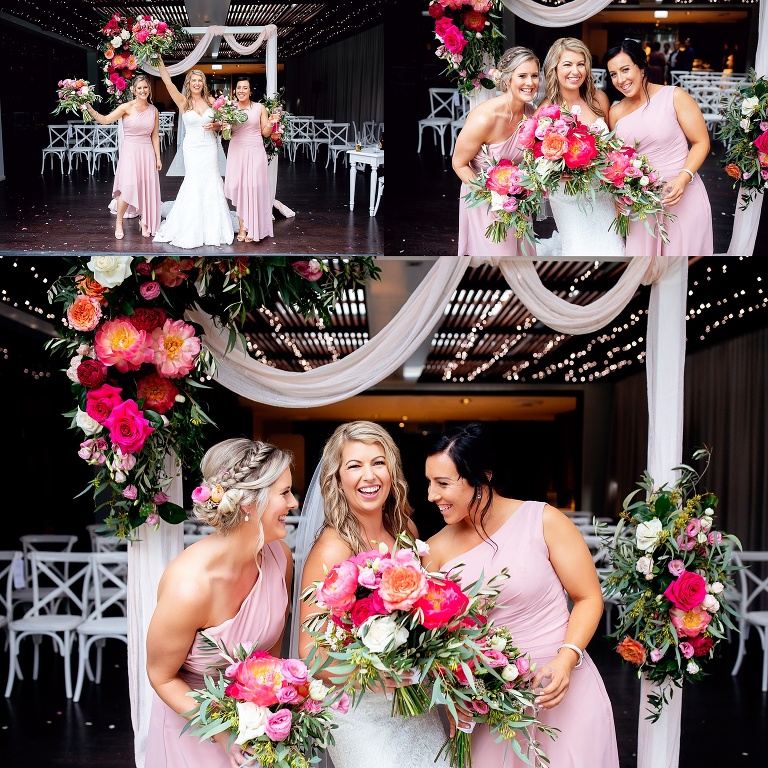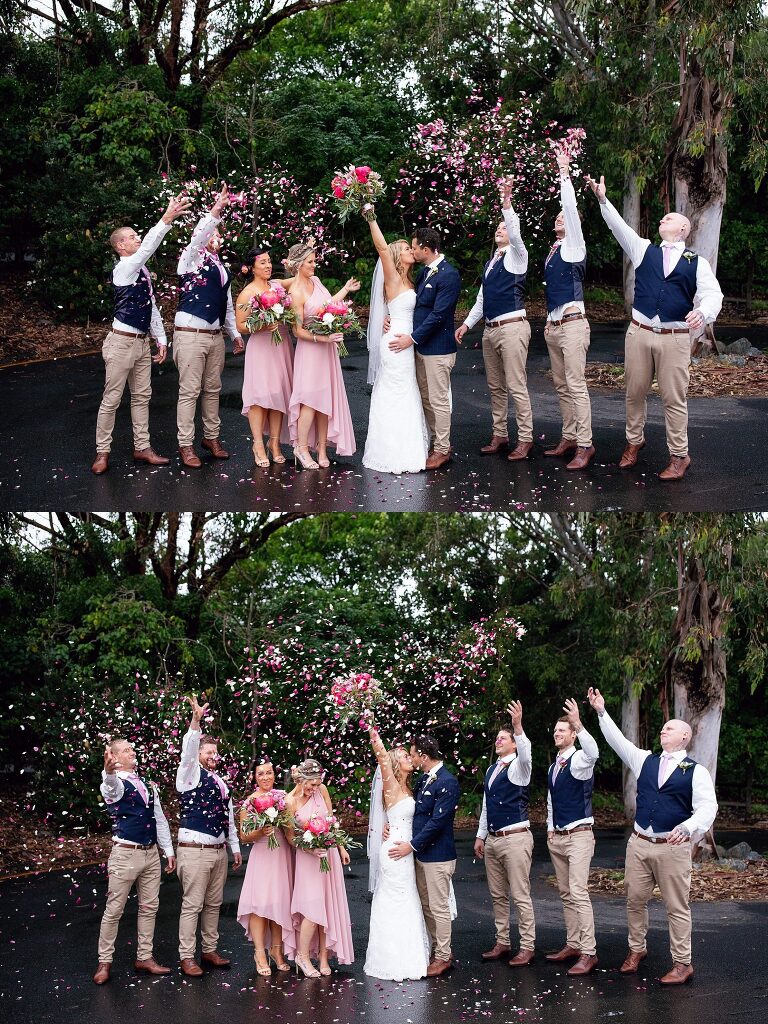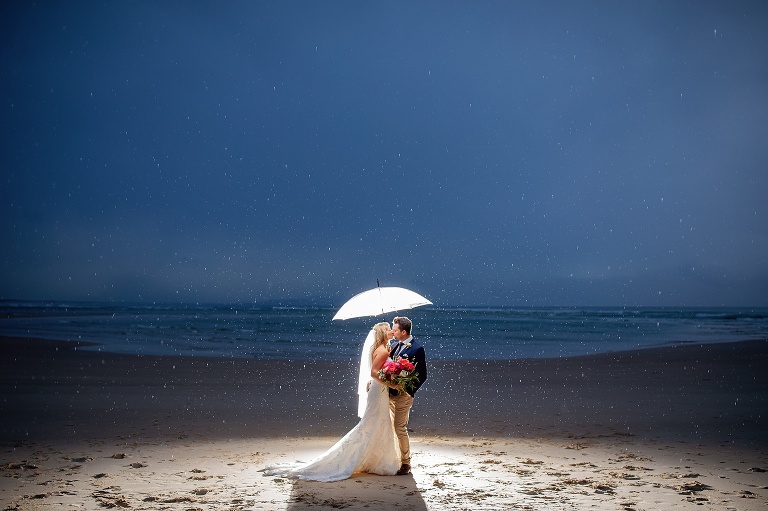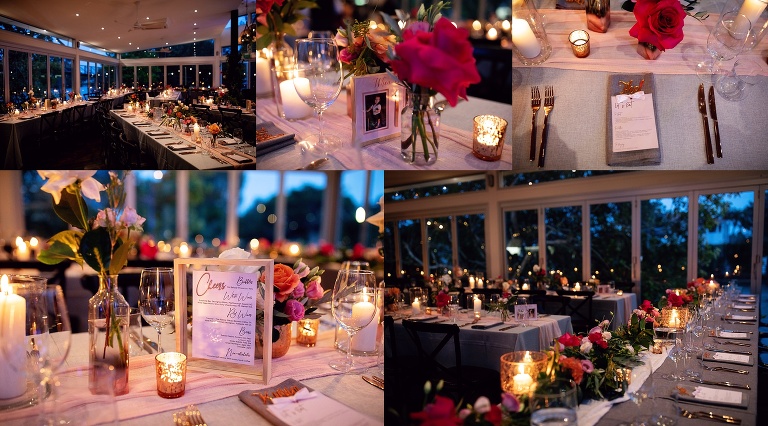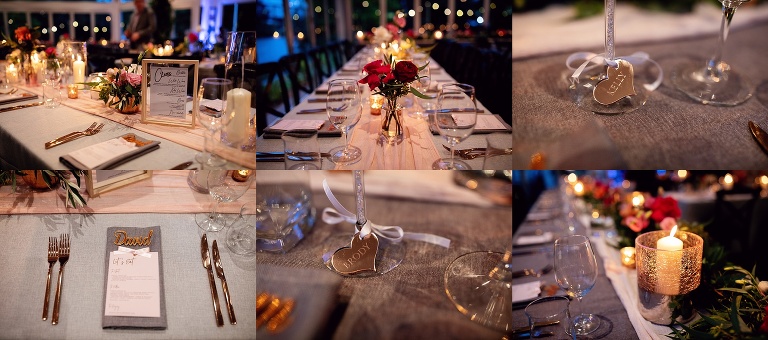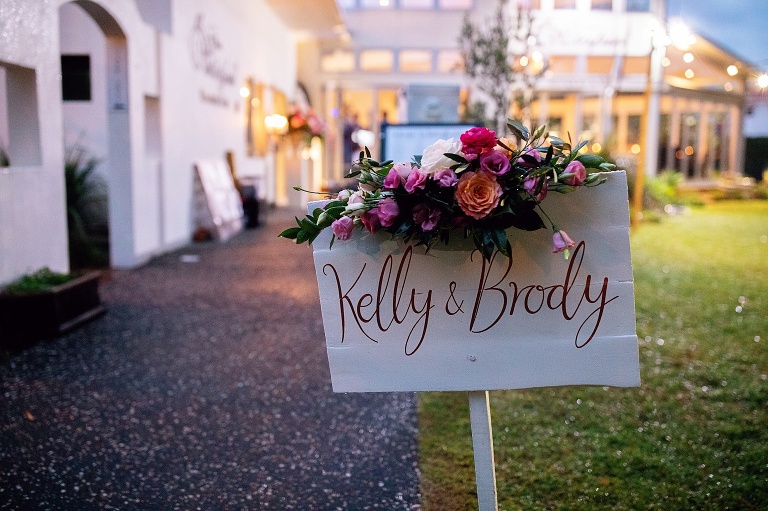 Dear Lee,
Brody and I just wanted to express our sincerest thanks not only for your amazing photography on our wedding day but for being such wonderful assistance in the lead up to our wedding.
You are the most genuinely enthusiastic and passionate person we have come across, and from the first cuppa we had, we both knew without a doubt we wanted you to be our photographer! Our family and bridal party all enjoyed your presence during the photos, thank you for making it a fun experience and especially Layla (who hates having her picture taken!) adored you!
As for our photos WOW! We are so happy with them, and especially during tough lighting on the beach, you did a brilliant job getting that spectacular shot!!! Thank gosh we had you & your experience there!! You captured some special moments and it has been so fun going through the shots and remembering certain moments that we had forgotten happened.
Thank you again for being such a wonderful part of our wedding day :)
Wishing you all the very best for your future.
.
Lots of luv Kelly, Brody & Layla XXX